Popular classic role playing game (RPG), Max Payne soon make its debut on the mobile platform starting with iOS and Android platforms.
Though its creator, Rockstar Games, has not confirmed any time line but we expect it to arrive in a next couple of months as work is undergoing on it and has been confirmed by Rockstar.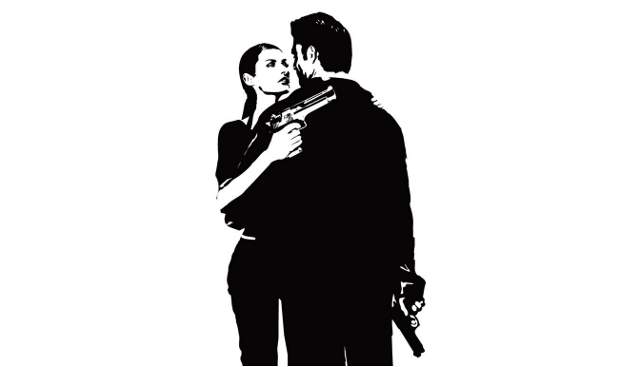 Rockstar Games is quite popular for two of its games – the Grand theft Auto (GTA) and Max Payne. The GTA 3 has already been launched sometime back for iOS and Android devices.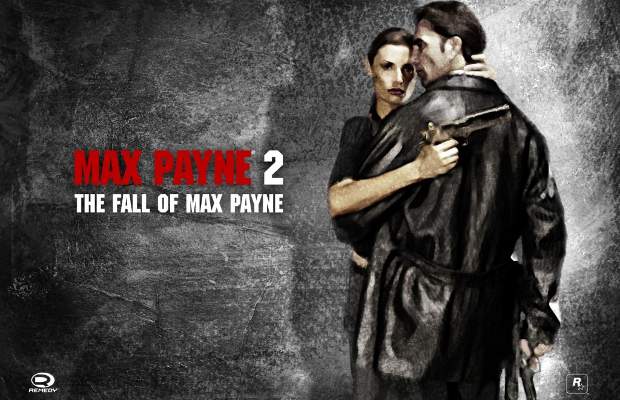 According to a post on the official Rockstar website, "Following the release of Grand Theft Auto III for iOS (and Android devices) late last year, the original Max Payne will be our next release for mobile devices. We will have an official announcement soon confirming the release date, but you can expect it to finally be released sometime in the next couple months."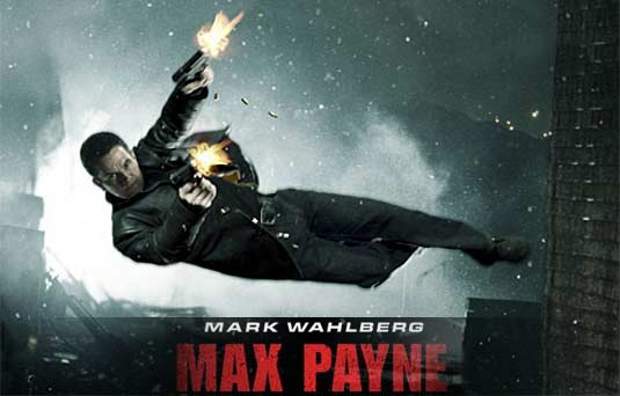 Max Payne is a Role Playing Game where you get to play as Max Payne, an ex-DEA and NYPD officer whose wife and child were brutally murdered. On top of that Max Payne is also framed for the murder of his partner, Alex. So now you have to run from the federal officers while trying to piece together your family's murder and obviously plan revenge as well.
Gamers worldwide have played this game and would love to play it on the mobile devices as well. For those who did not get the hands on action of the Max Payne game can wait for just a few months and buy it for your smartphone running on Android or iOS as well.