MapmyIndia has launched the social navigation app – Expore for the Apple. The Explore app helps the users locate some of the most essential places in a town of India. Users can easily find the closes Fuel station or even Hospitals in case of emergency. The Explore app was introduced on Android as well as Windows Phone and now being made available for the iOS 7 based Apple devices.
MapmyIndia had offered the Explore feature in its official app that would help the users find out about the essential places around them. Now the Explore takes a social route for powering navigation and making it more useful. The app offers information about important and popular places close to the user's location. This app can serve really well to those who are not aware of the good places to visit close-by or travelling in a different city.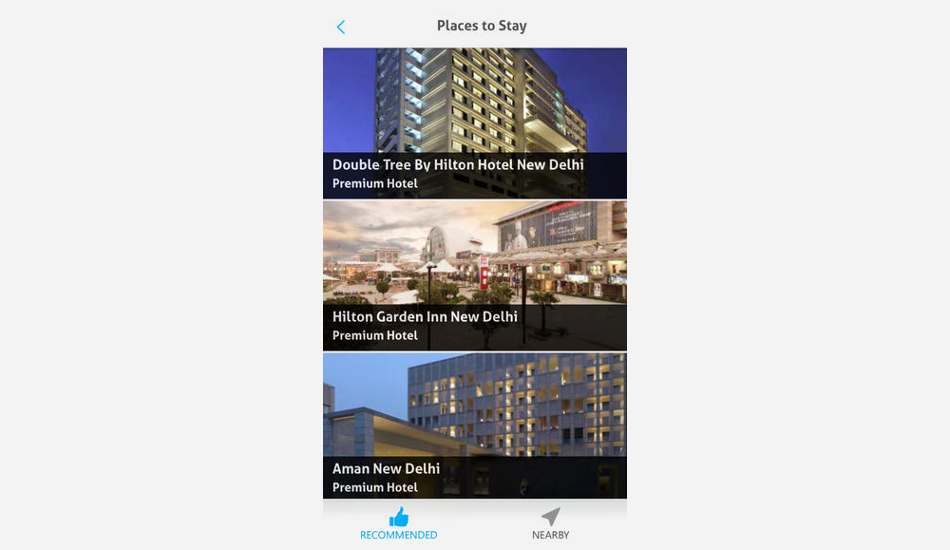 Users can wear the hat to provide great recommendations for restaurants or any thing to become an Expert Explorer. The app offers other similar options provided to choose from. Users can also provide social recommendations and follow the Expert Explorers to get the recommendations in real-time.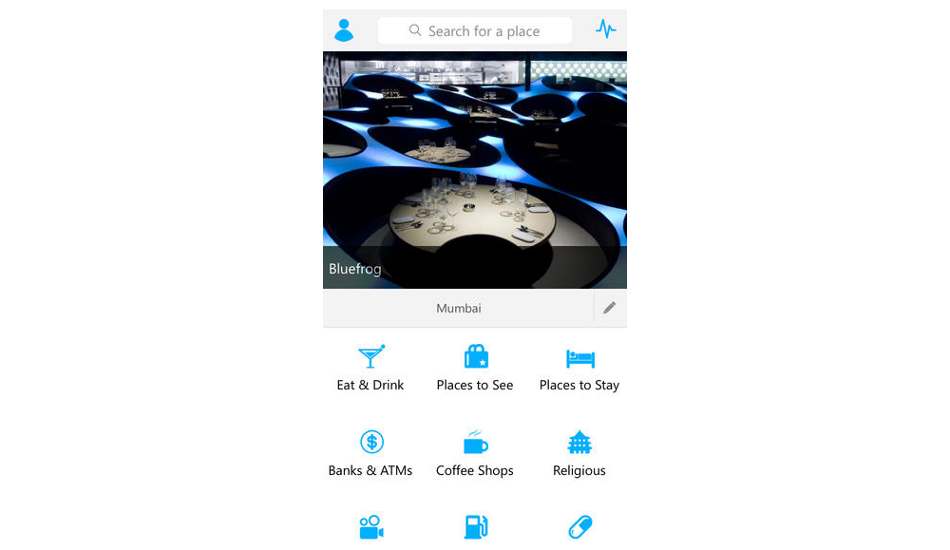 This app also competes with Nokia's HERE maps and other similar offerings such as Nokia City Lens.
Explore app even allows sharing the recommendations over social networks such as Facebook to fetch Likes apart from the review and rating. Explore app for the Apple platform adheres to the latest iOS 7 design looks and is meant for the Apple iOS devices.