A new version of MapmyIndia has been released. As per its developers, the new MapmyIndia 8.0 version covers 10.33 million places; 1.9 million road kilometers; 600,000 villages; 4,787 cities at street-level; 50 cities at house-level; 46 cities in full 3D. It can purchased at a starting price of Rs 990.
It also comes with localised navigation and driver assistance features such as extended lane guidance, junction views, sign-posts, live traffic, city guides and rich points of interest, regional voice guidance and regional maps.
With Extended Lane Guidance, users will get to know which lane to get into prior to a turn or exit, while junction views tells how the upcoming intersection looks like in real life.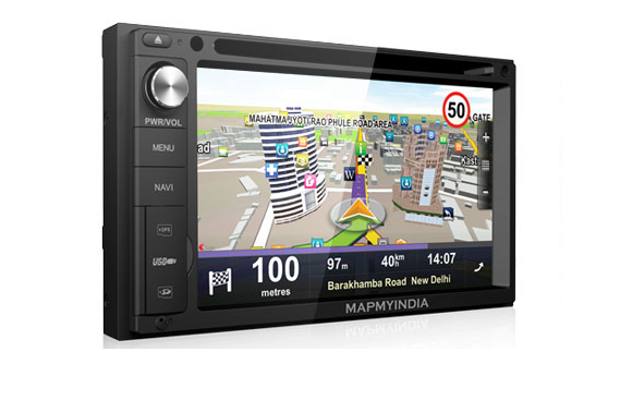 Moreover, the new map application comes with live traffic updates which is a major necessity in cities. Also, the app tells day-time based turn restrictions based on time and day, whether the particular road is 2-way or one-way in a particular directions.
MapmyIndia offers voice guidance in 10 regional languages and is also introducing regional maps in 4 local languages to aid users who prefer to communicate and interact with the navigation systems in local Indian languages and not just English.
The version 8.0 of MapmyIndia maps offers life-like 360-degree views of popular tourist and commercial landmarks, and full 3D city models containing 3D buildings in residential and commercial areas for 46 major cities across India, including all the major metropolitan areas.
Customers can either buy MapmyIndia's GPS navigation systems or update the maps to version 8.0 in their existing navigation systems by visiting MapmyIndia's online store and pay the up gradation fee.