Korean consumer electronics super brand, LG will now be taking a step back from the Windows Phone mobile operating system as it has received poor response for the devices with the Microsoft platform, LG Spokesperson Lee Seung-yeon said to Korean Herald.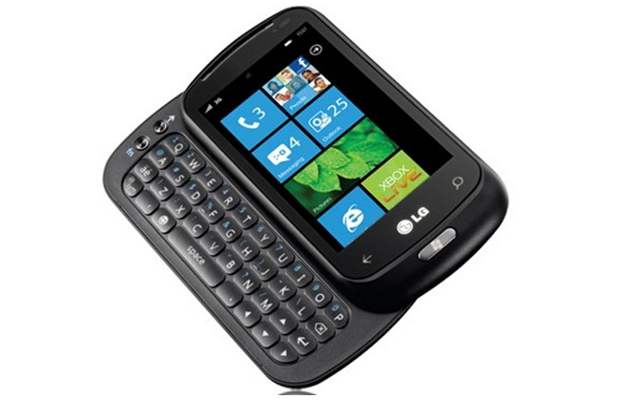 He further added that LG will no longer be announcing Windows Phone devices for the near future. However the company is not denying the fact that it will continue research and development work on the Microsoft mobile platform and there is still hope that we might see more LG Windows Phone products in future.
Currently, Windows based phones amount only about 2 per cent of LG's total mobile phone shipments globally. Also devices of Nokia, which is emerging as a big player for the Windows Phone devices, and that of brands like HTC seem to be a potential threat to the Windows Phone based products manufactured by LG.