LG has finally rolled out the Android 4.0 update for its Optimus Black smartphone. The phone is close to two year old in the market but you can still buy it for Rs 15,000. The phone has a 1 GHz single core processor, a five megapixel camera and two GB of onboard storage. It features the Nova display, which LG claims is the best for a mobile device with 700nits of brightness making it legible even in bright light conditions.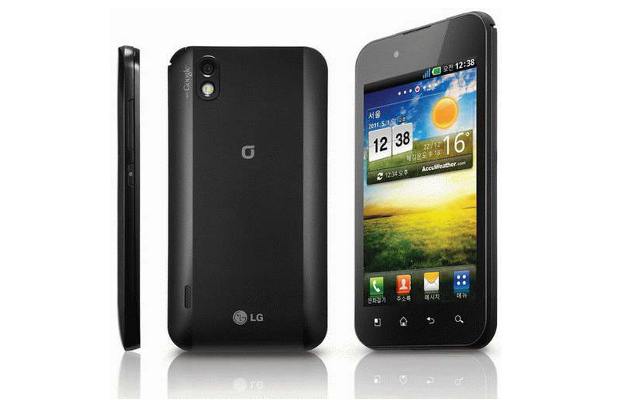 The update is available to Indian users of LG Optimus Black, however there is no change log available to talk about the exact changes the update brings. The update is expected to include ICS's better multitasking, better user interface and other goodies like Gesture features, Boot animation and lock screen options.
The phone despite being very old competes well with some of the phones launched much later including the recently launched Sony Xperia J. However while Xperia J and other will be upgradable to Android jelly Bean 4.1, there is very little chance of Optimus Black getting the update.