Pictures of a yet-to-be-released handset have been released by evleaks, which is said to be that of the LG Optimus G2.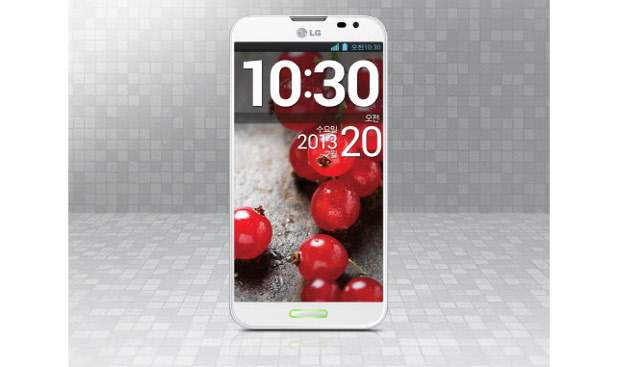 Rumors also suggest that Google might be looking at making the Optimus G2 the successor nexus device in place of the Motorola X phone which till now is being expected as the next Nexus device.
The Nexus 5 smartphone is likely to be revealed at the Google I/O conference scheduled for later this year. However, since the next version of Android – Key Lime Pie – is still in a nascent stage, the next Nexus device might come with Android Jelly Bean 4.2 or an upgraded version of the Jelly Bean.
The LG Optimus G2 reportedly will come with an eight-core Odin mobile processor. Manufactured using the 28nm High-K Metal Gate fabrication technology, the Odin processor is based on the ARM's big.LITTLE architecture. Under this architecture, four cores of the Cortex-A15 processor cores would enhance performance. Other four, of the Cortex-A7 processor, will take care of the other workloads of the system including user interface, operating system activities, and connected tasks.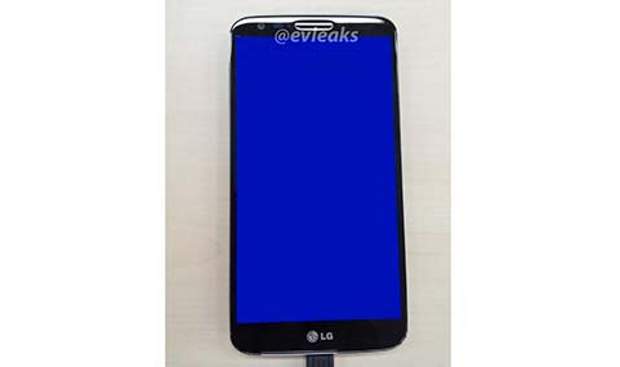 The same can be easily validated through the benchmarking scores which surfaced some days later to the report.
If launched with the speculated specification, then the LG Optimus G2 will be in direct competition with the Samsung Galaxy S4 which is the lone smartphone as of now with an octa core processor.