Global mobile phone and consumer electronics manufacturer LG Electronics has announced a contest for its global fans through which the company is aiming to help five lucky fans realise their wishes. The 'Make your wish come true' contest from LG is inviting entries from users and fans worldwide, and will have them enter a lucky draw, five winners of which will win $5,000 or Rs 2,50,000 each. Along with that LG will also give away five of its latest LG Optimus L7 smartphones to runners up in this contest.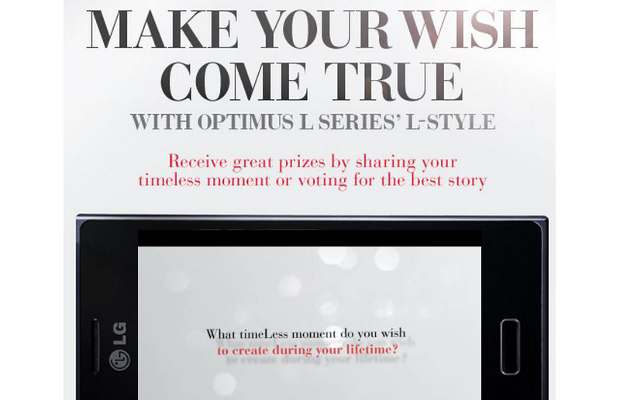 The contest is valid for anyone who has a Facebook account. People interested are required to submit what they wish for on the LG Facebook page. This wish or idea can be related to them or the betterment of someone or some place as well. The ideas need to be genuine and unique and will be open to the public, who will vote for them, and the most liked entries will be eligible for the prize. Thirty per cent weightage is given to user votes and an additional 30 per cent will be for how relevant a particular wish is.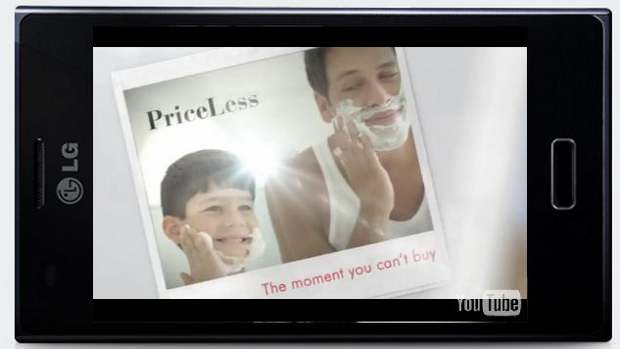 Entries for the draw can be submitted latest by 11 April, after which voting will remain open. Five winners will be chosen for a prize of Rs 2,50,000 and five random winners will receive an LG Optimus L7 smartphone each.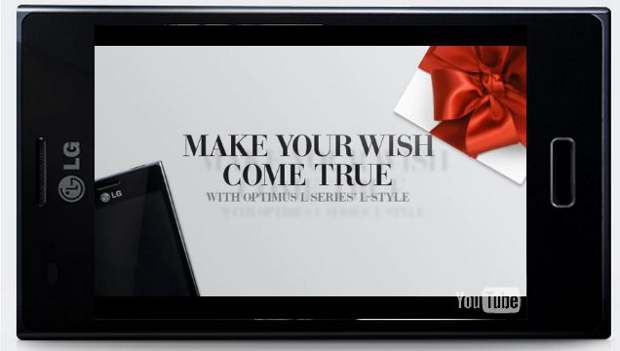 To submit ideas users can visit the LG Mobile Facebook page. The earlier the entries are posted the better the chances of getting most votes so get cracking.