LG has launched a voice-driven virtual assistant, called Quick Voice, for its Optimus phones. It is yet another rival service to the Apple Siri virtual assistant. LG Quick Voice is the 'intelligent voice recognition software meant for the Android OS based Optimus series smartphones – Optimus Vu and Optimus LTE II, and is expected to launch in June and July.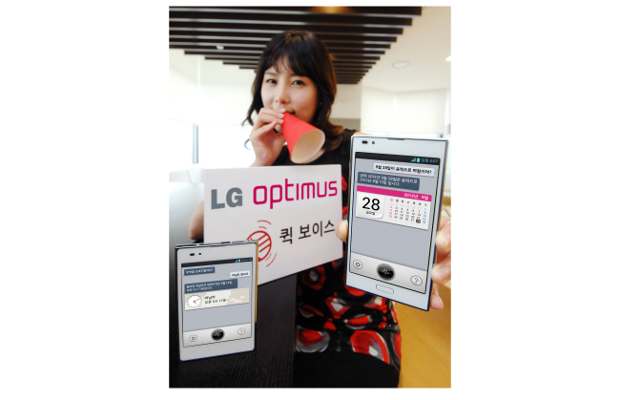 This new intelligent voice recognition software service will be made available for the upcoming Optimus family smartphones. The Quick Voice service will be able to let the user interact using voice commands for voice calls, text, contacts, alarms, calendar and eleven other applications. Of course, those apps include weather, maps, stocks, and even web search.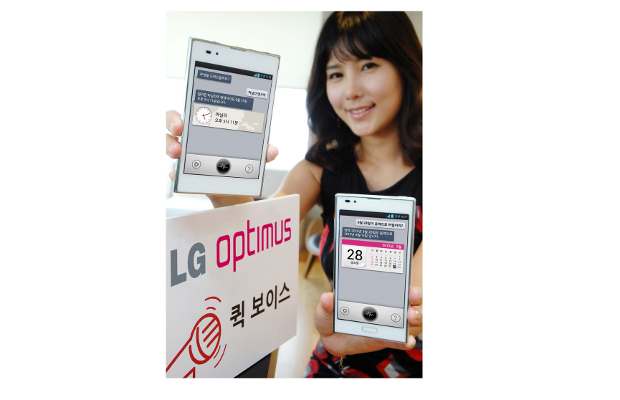 The natural language processing driven services and applications are on rise in the recent months. After Apple introduced the virtual assistant that involves natural language processor, several similar services are on rise. Recently Samsung introduced similar voice driven assistant dubbed as the S-Voice with the Galaxy S III smartphone. Now the only player left is HTC and it will not be a surprise if that company too launches a virtual assistant.
Infact, Google itself is reportedly working on a natural language processing assistant dubbed as Assistant aka Project Majel. This service is expected to be unveiled next month at the Google I/O conference.