LG is working on a glasses-free Optimus 3D successor smartphone dubbed as CX2. Sporting dual-core Texas Instruments processor, the LG CX2 is expected to launch at Mobile World Congress 2012 next month.
LG Optimus 3D was the company's first glasses-free 3D smartphone but it did not capture attention of enough consumers as the company expected. Now LG is working on Optimus 3D successor currently codenamed as CX2.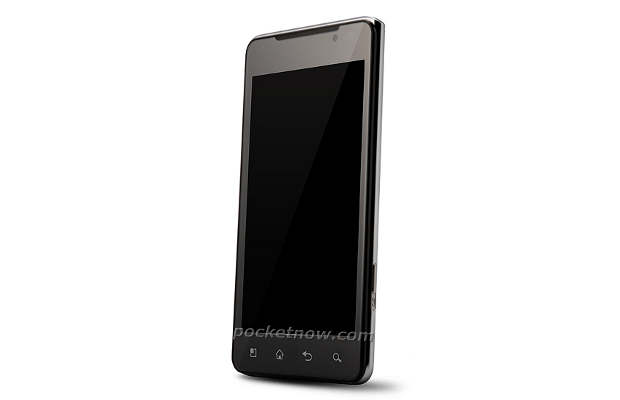 The new LG CX2 will have an auto-stereoscopic NOVA display that is capable of adjusting brightness levels between 2D and 3D modes. The screen size and resolution most likely remain the same and only thing that will change is the screen quality and brightness.
Under the slim 9.9mm chassis, LG CX2 will house a dual-core 1.2 GHz Texas Instruments mobile processor to power the 3D output supporting glasses-free display. LG touted about the dual-core, dual-architecture and dual-channel (RAM) hardware in Optimus 3D and we believe that LG would follow the same configuration philosophy in the CX2 as well.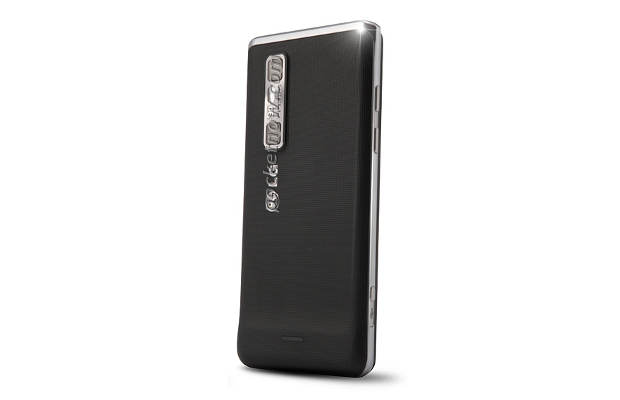 LG has packed dual 5 megapixel cameras at the back. PocketNow, quoting its sources, said that the LG CX2 smartphone will feature Near Field Communication chip as well.
By default, the LG CX2 will offer 8 GB onboard storage and support up to 21 Mbps HSPA data connectivity. It will also feature WiFi, Bluetooth 3.0 and NFC chip for data/multi-media transfer.
It will not be a surprise if the rival HTC also introduces a 3D smartphone at the Mobile World Congress 2012 expected to take place next month. Samsung is also reportedly working on a 3D smartphone which may be launched as Galaxy 3D.