Facebook has announced the roll out of Facebook Lite, a new version of Facebook for Android that uses less data and works well across all network conditions, in India and other countries across Asia. Over the coming weeks Facebook Lite will be available in parts of Latin America, Africa and Europe too.
"More than a billion people around the world access Facebook from a range of mobile devices on varying networks. In many areas, networks can be slow and not able to support all the functionality found in Facebook for Android. Facebook Lite was built for these situations, giving people a reliable Facebook experience when bandwidth is at a minimum," the social network said in a press release.
"Facebook Lite is less than 1MB so it is fast to install and quick to load. It includes Facebook's core experiences like News Feed, status updates, photos, notifications and more," it further added.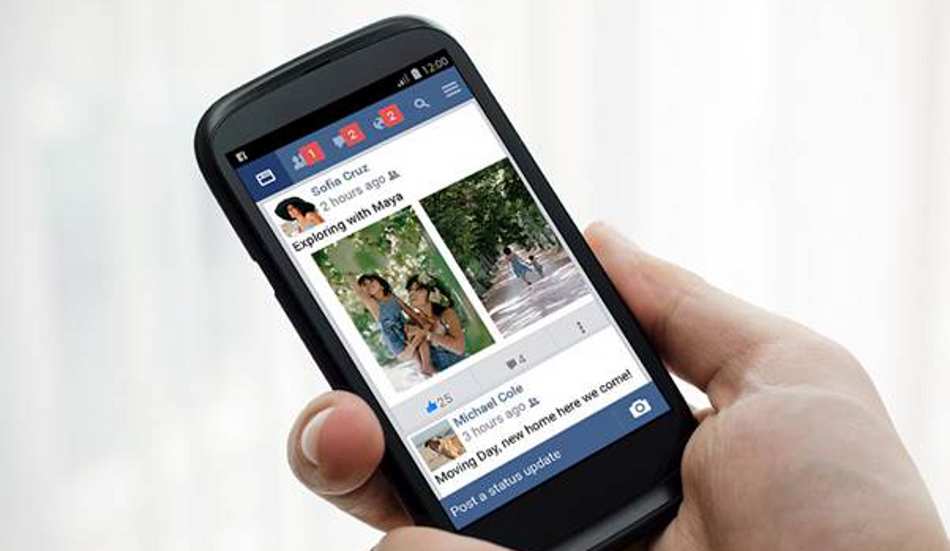 So basically it is designed for 2G networks and areas with slow or unstable connections. Also, since it is compatible with Android 2.2 or higher devices, almost all Android devices are eligible for this app.
However, there are few riders that come with this lighter version of the world's most loved social network. Its biggest lacune is that the app doesn't have support for videos while it shows pictures in a fixed size; you cannot zoom in or out of those pictures.
Also the app does not support location services which means you cannot tag posts from locations that you could do in the full Facebook app. The app does not have offline support either; so you need atleast some sort of internet (even the slowest ones) to use the app.
The Facebook Lite version also does not allow tagging people using the "@" mode; to tag peple you have to type out their names while writing posts. The app though come integrated with messenger service.