PC manufacturer Lenovo is all set to launch its Windows Phone based smartphones mid next year.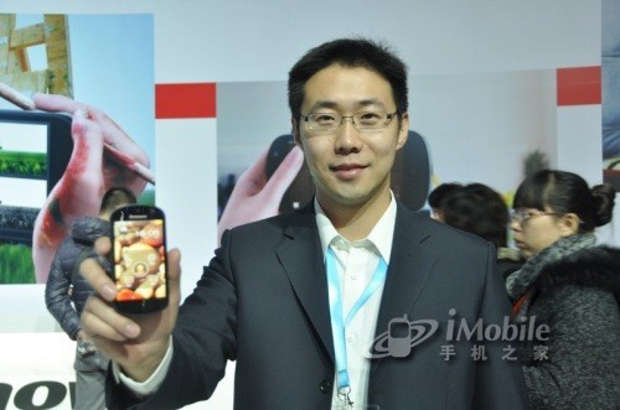 The company has recently announced three Android based tablets including 10.1 inch S2010, 7 inch screen based S2007 and a 5 inch display bearing S2005. During the launch of the new LePad range of tablets in China, Lenovo's LePhone product manager Yue Chen told reports that there is a clear schedule for the Windows Phone devices coming next year.
"We are indeed currently considering a Windows Phone-based LePhone product, and we already have a clear release schedule &#151 it will be released during the second half of 2012," Chen was quoted as saying.
Even though the availability dates of the new smartphone have been disclosed, the technical specifications and more details on the added functionality are still under wraps.
But by far Lenovo has delivered whatever claimed that too at the right time and soon we will see the Windows Phone device coming from this brand as well.