Lava has launched three new phones called Iris 349, Iris 351 and Iris 355. All the three phones have more or less the same specification such as a 3.5 inch HVGA (320 x 480 Pixels) display, 1 GHz processor and 256 MB RAM. All the phones are based on Android 2.3 Gingerbread.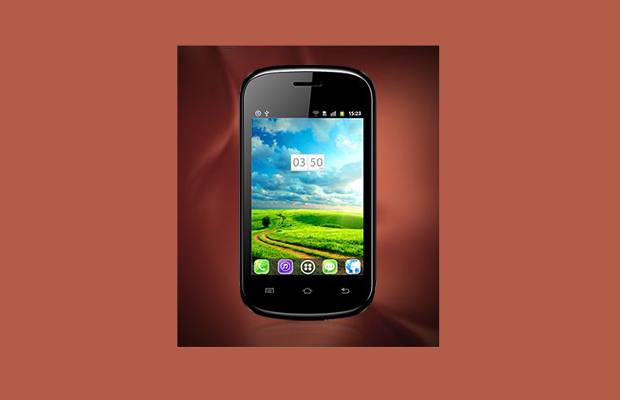 In terms of difference, while the Lava Iris 355 has 3G connectivity other two come with EDGE connectivity only. However, all the three have WiFi and Bluetooth options. Lava Iris 349, which is the cheapest among the three, has a 1300 mAh battery while the other are armed with a 1400 mAH battery.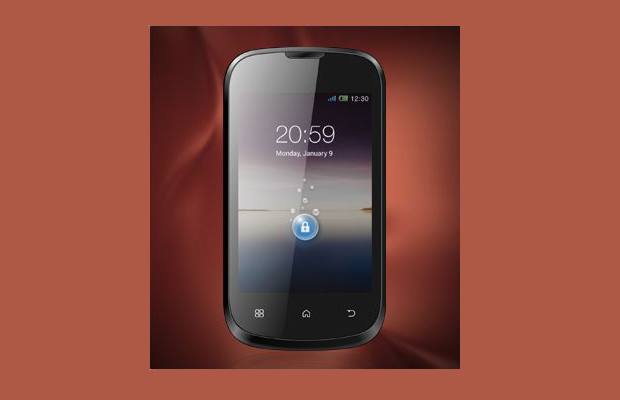 The three phones differ in looks and will be priced close to each other at around Rs 3,500 to Rs 4,500 range. Will this confuse buyers or offer them more option, only time will tell. The phones will hit the market in couple of days.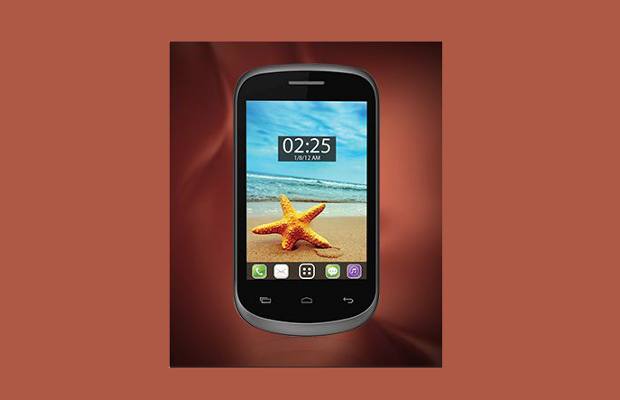 However, the biggest problem with this segment is over crowding without any one very popular option that you can rely on. You have phones from Spice, Micromax, Karbonn and almost all the other Indian brands with more or less similar specifications, making it really a tough choice.