After releasing Android Oreo for OnePlus 3 and 3T, OnePlus has now released Open Beta 26 and Open Beta 17 which brings much needed bug fixes and stability improvements. The previous update which brought Android Oreo to the two devices had some major issues, however, most of them seems to be fixed with this latest update. As always, if you are on the latest Open Beta on your OnePlus 3 and 3T, you should get an OTA update notification soon while if you are on the stable OxygenOS version, you will need to manually flash the Open Beta update which requires you to fully wipe your device. Here is thelink on how you can do that.
Also, if you somehow want to go back to Nougat you will need to flash the special Open Beta builds. Let's get to the Changelog now.
>>User Feedback app is back
>You can continue sending bug reports via the app again
>>Improved Wifi and Data connectivity
>Please let us know if you see a change in the behavior of your network connections
>>Improved the performance of NFC
>>Improved stability of Picture in Picture
>Apps that are supported by PiP are less likely to cause a reboot
>>Reduced likelihood of device heating up in certain circumstances
>>Fixed issue of missing voicemail tab in dialer
>Sorry about that.. 😳
>>Other general bug fixes
>This includes things like the Notification dot issue, ambient display issues, random reboots, available storage calibration, and many other smaller issues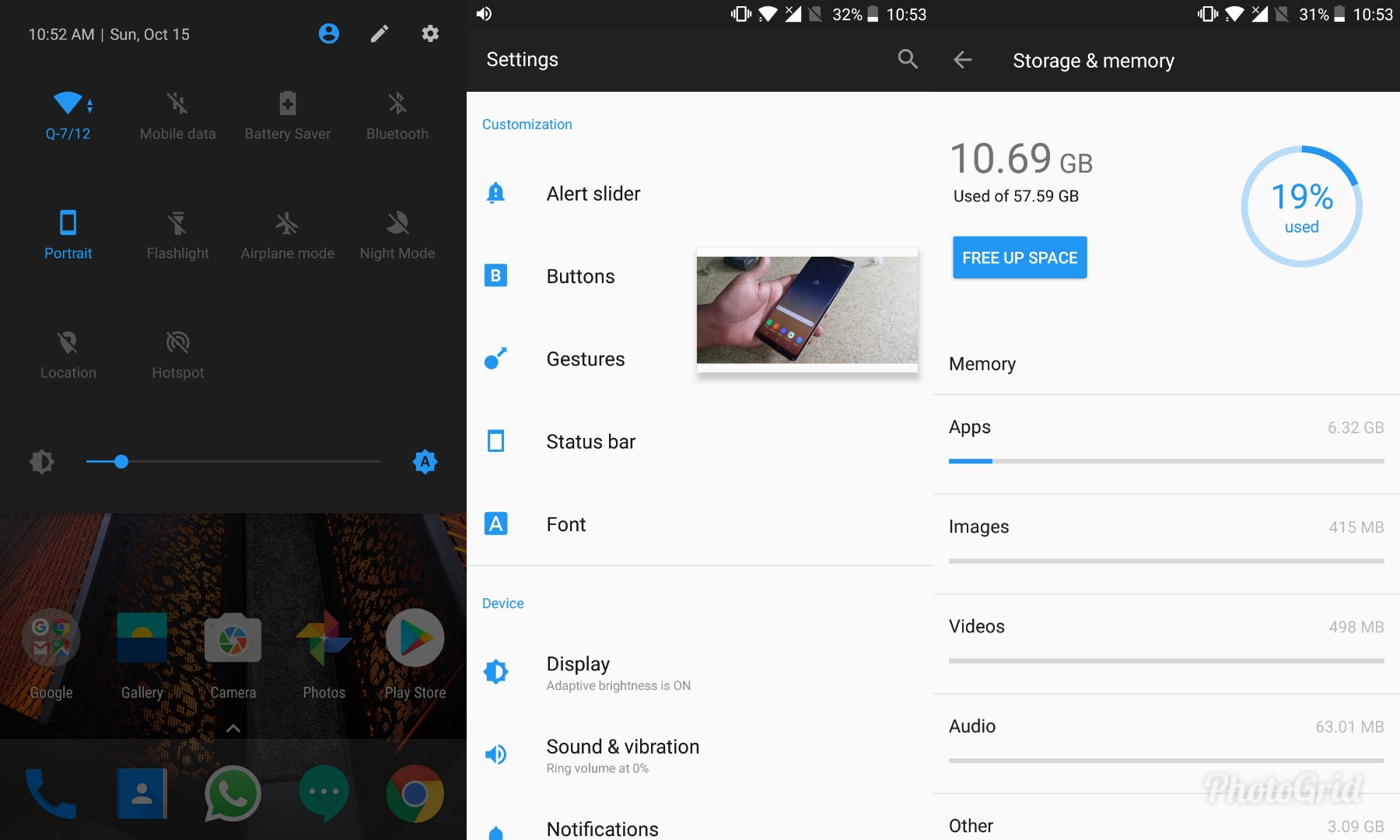 I am on the latest Open Beta 26 on my OnePlus 3 and I can confirm that most these fixes actually work. It has been more than 12 hours since I flashed it and I am yet face any Wi-Fi or mobile data connectivity issues which was one of the major issues from the previous build. Further, the Picture in Picture (PiP) mode and I didn't experience any reboot as of now. Will update this story if something goes wrong. I was able to use PiP in Chrome, Duo, Google Maps and even WhatsApp. For YouTube, you need to have the YouTube Red subscription which is not available in India.
My OnePlus 3 is heating a lot less but there is still notable slight heating which was surely not there on Android Nougat. I didn't have any issues with Ambient Display so can't comment on that. OnePlus says that 'Fingerprint actions may still be slower than you are used to' although I didn't witness any notable difference.
It's good to see OnePlus taking the lead and becoming one of the few smartphone manufacturers to roll out Android Oreo for its devices. Interestingly, company's latest flagship OnePlus 5 hasn't tasted Android Oreo yet. However, with OnePlus 5T launching next month, we can expect Android Oreo for both of them pretty soon. Till then, let us know your experience of Android Oreo on your OnePlus 3 and 3T. Also do let us know if you had any of the above mentioned issues.