Amazon Kindle app, the ebook reading app, has received a new update that brings support for new audio and video formats. With the new Kindle Format 8, the Google Android based Kindle app will now be able to showcase interactive audio-visual content bearing children books, comics and other rich formatting loaded Kindle titles. The new Amazon Kindle app update has also been released for the Apple iOS devices.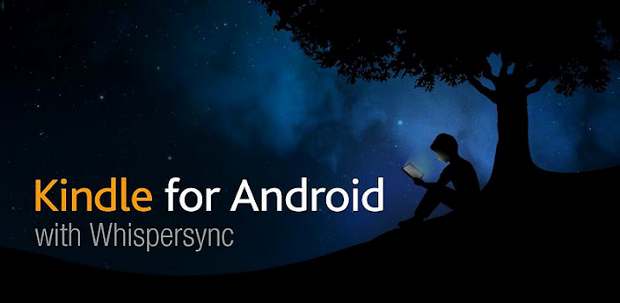 For ebook reading, Amazon Kindle app offers a gateway to browse, purchase, download and read several titles from the large library the Amazon library. The select eBooks specifically created for the Kindle platform. New Amazon Kindle update also enables playback of audio and video media embedded with rich formatting.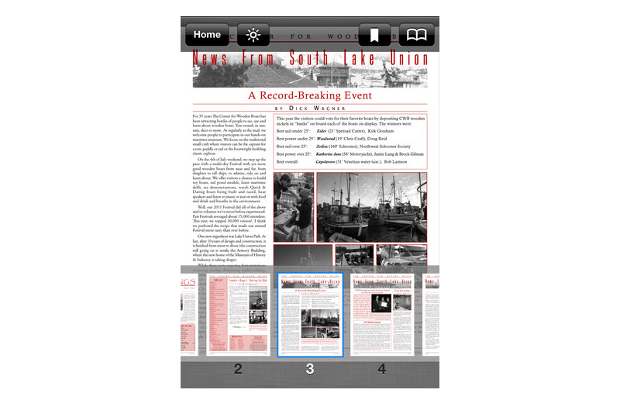 After this update, the Kindle App for Android and iOS will now be able to support the interactive audio-visual content loaded eBooks. Content producers can now use the Kindle Direct Publishing platform to create multimedia rich eBooks that can be viewed on both Android and iOS platforms.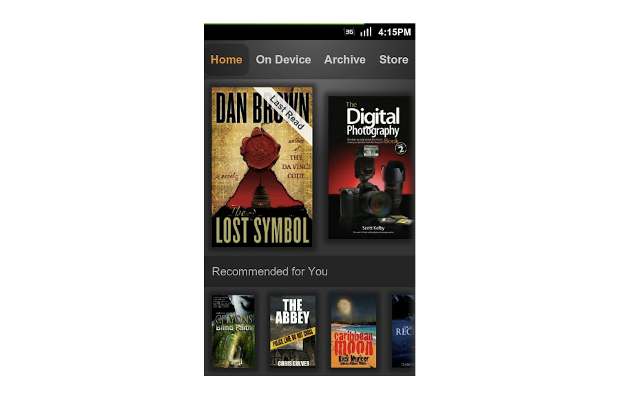 Amazon has made these advancements in order to compete with the Apple's new iBooks Author platform which in way is limited only to textbooks. However, Apple iOS platform has been used to create interactive apps for iPad tablet.
The new Amazon Kindle App update can be downloaded for Android from Play Store and on iOS devices from Apple App Store.