Bluetooth accessory maker, Jabra has announced the launch of two new Bluetooth hands free kits for mobile phones and tablets, which are named as Jabra Play and Jabra Tag.
The hands free kits have been launched internationally and will hit the Indian market in the month of March, sources familiar with Jabra's operations in India confirmed to The Mobile Indian. However, there is no information on the prices of the devices.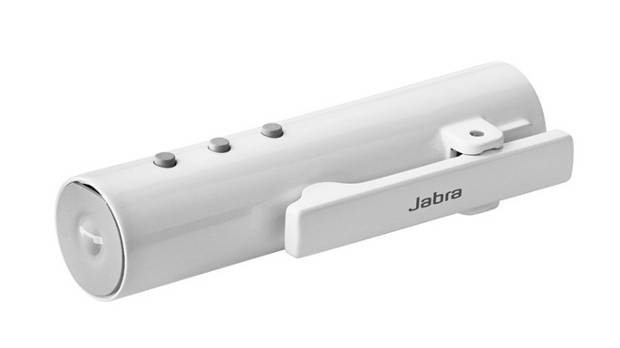 The Jabra Tag is the upgraded version of the older BT 3030 Bluetooth hands free kit. It comes with upto 8 hours of talk time and Bluetooth 3.0 connectivity. Weighing 30 grams in weight, the Jabra Tag offers connectivity with any headphone and integrated FM reception and playback as well. The device has a dedicated mute button as well as media control keys.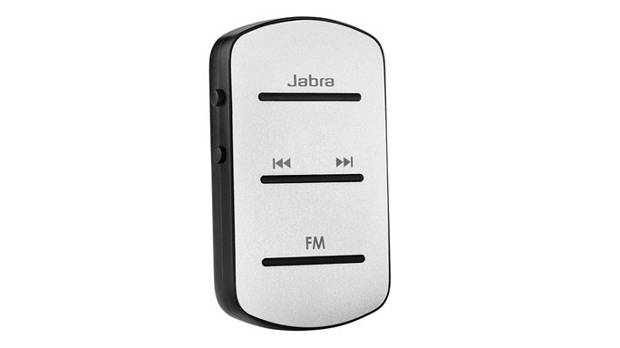 The Jabra Play, like the Jabra Tag, comes loaded with the latest in technology and offers up to 6 hours of talk time as well. There are dedicated media control keys as well as a mute button. The device weigh 10 grams in total and offers connectivity with any headphone as well.
The Jabra Play is available on Amazon for Rs 3,300 while the Jabra Tag is available for a price of Rs 3,800. This won't be the final prices as there will be taxes and duties as well.