Indian Railways Catering and Tourism Corporation (IRCTC), which has just launched an updated mobile version of its website for booking railway tickets, will be launching a mobile app across different platforms by February.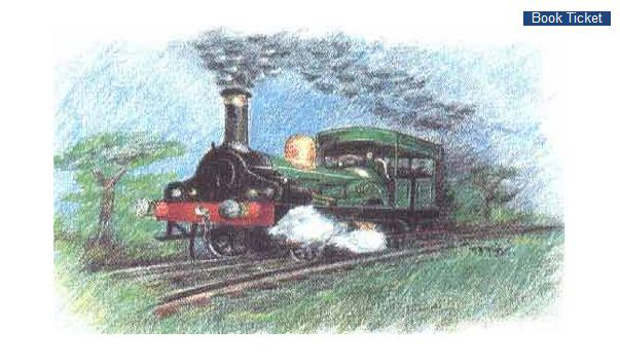 An Indian railways spokesperson said to The Mobile Indian, "Currently, a technical team of Indian Railways is working on an independent mobile app which will be available across all the platforms like Android, iOS and Symbian. It will be launched within the next one month."
The proposed mobile app of IRCTC will enable users to access features similar to what is available on the full web version of the IRCTC, and for payment people can use their credit card, debit card or cash cards.
There are already three apps – Paymate, Ngpay and Atom that can be used to book railway tickets, and are available across all platforms. These apps accept payment through credit cards, debit cards or mobile wallet accounts maintained by the service provider.
Recently, Indian Railways also allowed travelers the option of carrying their tickets in the phone itself instead of having to print an e-ticket. Travelers will, however, still need to carry a valid identity proof.