Intex has introduced an entry level Android smartphone, named as Cloud X1+, for Rs 2,990. The new Intex Cloud X1+ offers a 3.5-inch touchscreen display and is aimed at the first time smartphone users. The Cloud X1+ is a dual-SIM smartphone will be made available through the retail channels across the country.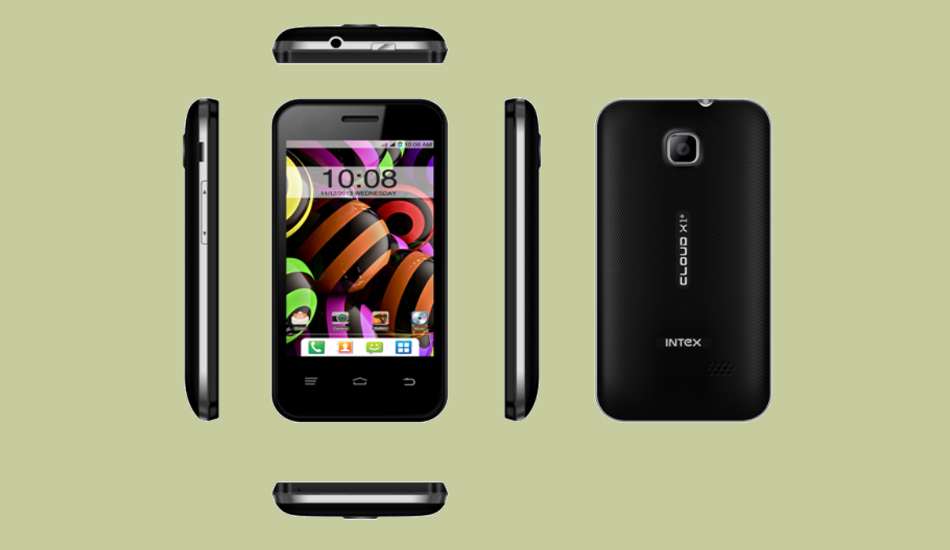 Intex Cloud X1+ mobile phone packs a 3.5-inch touchscreen display and is powered by a 1 GHz mobile processor. Intex has armed it with 128 MB RAM and 256 MB on-board storage. Intex has loaded the age old Android 2.3.5 Gingerbread version on this mobile.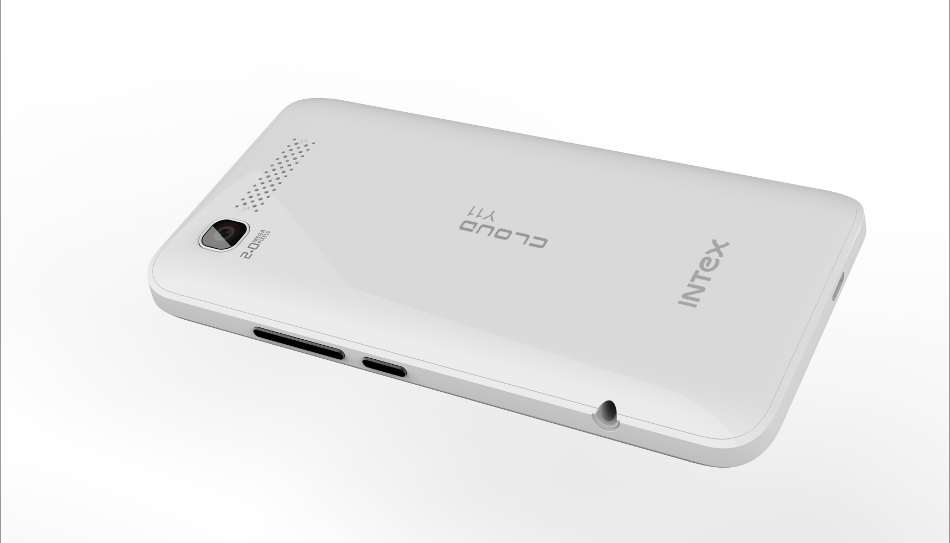 At the back, it has a 2 megapixel camera. The Intex Cloud X1+ comes with several pre-loaded content such as games, WhatsApp, and Intex Zone. Apart from supporting GSM networks, the mobile offers WiFi support for faster Internet connectivity experience. Intex has packed a 1250 mAh battery to make the Cloud X1+ run for decent amount of hours.
Intex has also introduced 3G network supporting Cloud Y11 dual-SIM mobile phone with 4-inch touchscreen display sporting 480×800 pixel resolution. Intex has powered the Cloud Y11 with dual-core 1 GHz mobile processor paired with 256 MB RAM and 512 MB on-board storage. This smartphone also offer support for WiFi for fast mobile Internet experience. Intex has placed 2 megapixel camera at the back and VGA camera in the front. The Cloud Y11 3G enable edition packs 1400 mAh battery and is priced at Rs 4,490.