India based scientist, Amit Sahai and a team of researchers at the university of California and Los Angeles have devised a new technique by which they can prevent software and applications from being hacked. With the use of a technology, known as Software Obfuscation, the team has managed to achieve a new level of encryption.
With Software Obfuscation, developers can potentially put an end to reverse engineering, by which most of the hacking is done on software.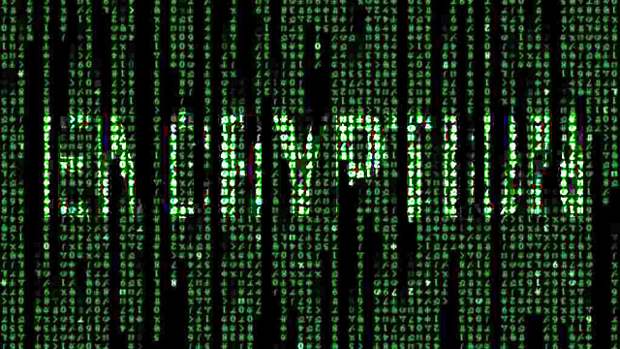 "You write your software in a nice, reasonable, human-understandable way and then feed that software to our system. It will output this mathematically transformed piece of software that would be equivalent in functionality, but when you look at it, you would have no idea what it's doing," UCLA professor Amat Sahai said in the release.
It is the first time it has been accomplished and in short it complexities the software codes that breaking or deciphering the codes would take ages even with today's computing prowess.
With the use of this technology developers can potentially put an end to the piracy and data leaks that happen when someone gets an access to an application or software. The use of this new technology can be useful for mobile devices as well but the actual implementation still is a far fetched dream. But nonetheless the new technology looks promising and would certainly be helpful in combating piracy.