Microsoft already sent out invites for the launch of new Lumia series of smartphones at the IFA Berlin 2014 event in Berlin, Germany. Out of the new Lumia devices to be shown, the images of the Lumia 830 surfaced online. WPDang managed to grab some early images of the Lumia 830 smartphone. Some portions of the images are obviously covered to prevent the identity of the device and the owner but the device indeed is the upcoming Lumia 830 with Windows Phone 8.1 running on it.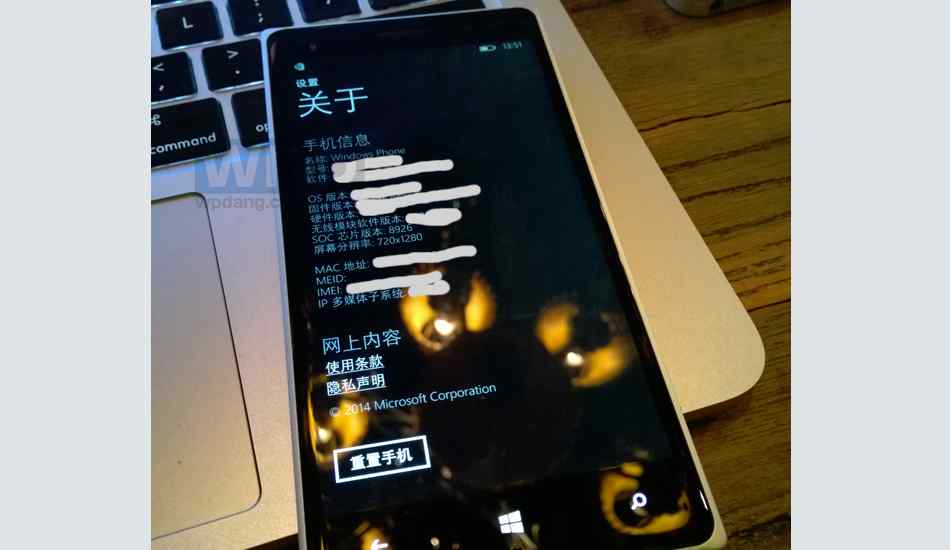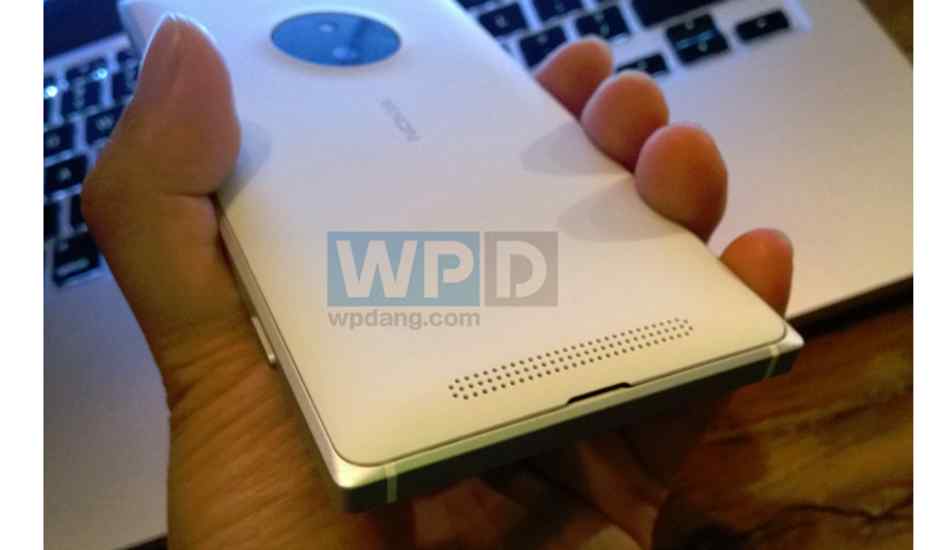 Design wise, Nokia Lumia 830 seems to be the blend of the Lumia 820 and the Lumia 925. With metallic frame running on the sides, the Lumia 830 has removable back. While the camera portion is not as clearly as previously reported.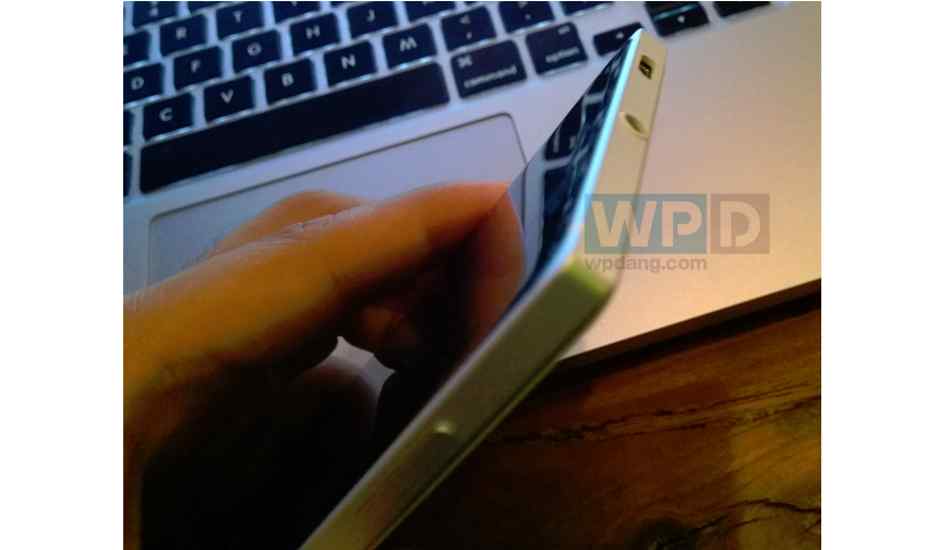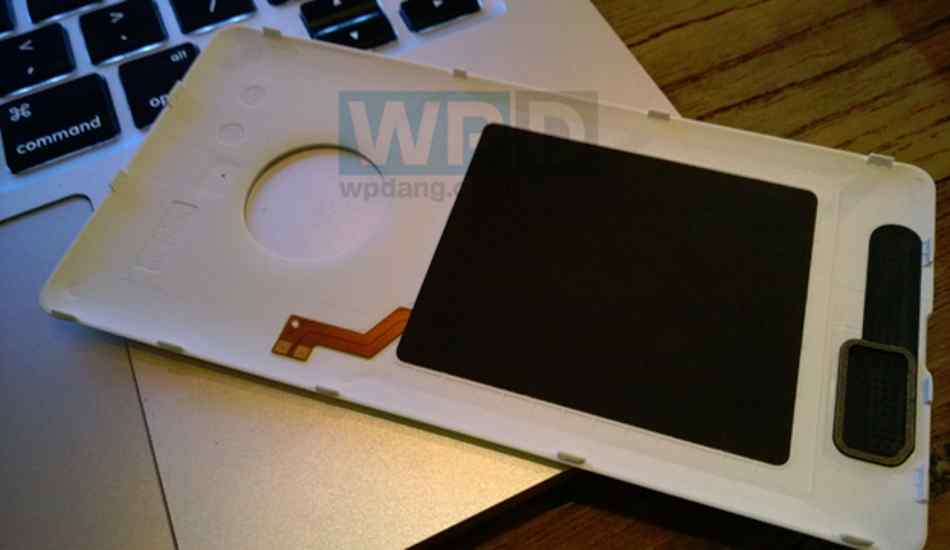 The Lumia 830 is codenamed as McLaren and features 4.5-inch touchscreen to offer decent space to enjoy the user interface. From the images, we estimate that the display might be 4.7-inch. At the rear is expected to be the 10 megapixel camera module with PureView imaging technology and coupled with Carl Zeiss optics. No other details were available.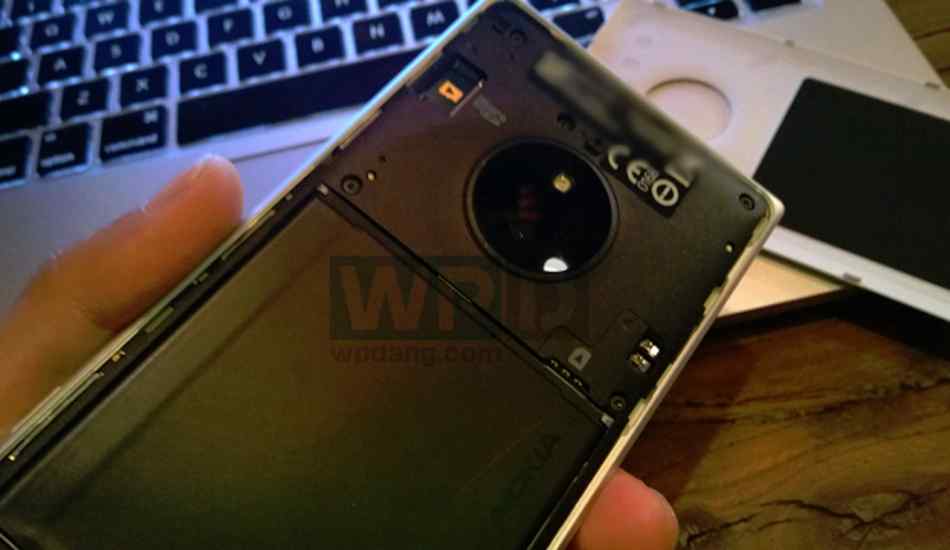 In a day from now, Microsoft is expected to announce new Lumia devices and we can easily estimate that Lumia 830 is one of them.