After the launch of Nokia 808 PureView, the company did promise to bring the PureView Imaging technology to the Windows Phone 8 based Lumia devices. So far, the Lumia 920 and Lumia 925 did bring some imaging improvements but not the 41 megapixel image sensor. A fresh and mysterious Twitter account Vizileaks shared images of the upcoming Nokia EOS Lumia smartphone with large circular camera module at the back.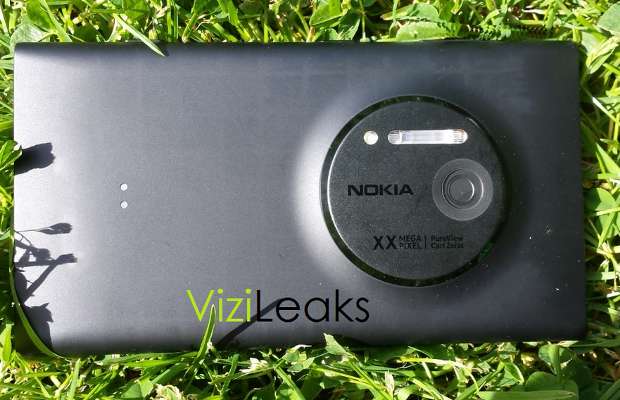 The purported Nokia EOS phone has a polycarbonate body design as the Lumia 925 smartphone. At the back, it has a large protruding circular panel that encompasses the image sensor, lenses and LED Flash.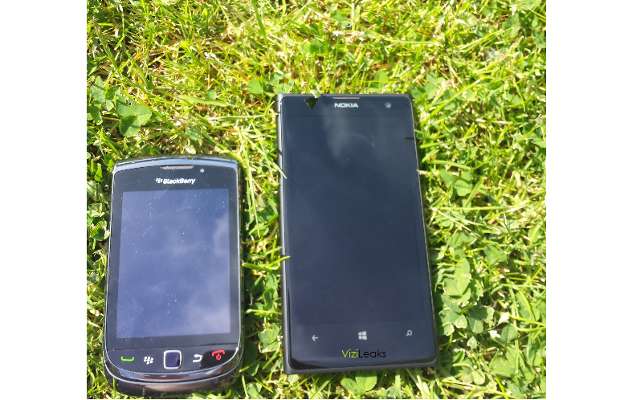 There are three different set of images being carried online about the body construction and the design of the Nokia EOS. As per the pictures, the smartphone has a 4.7-inch touchscreen display with 1280×768 pixel resolution. Nokia is said to be adding a modified and slimmer 41 megapixel sensor along with XENON LED Flash and Carl Zeiss optics in the new Lumia handset. Apart from that, the camera is said to offer variable aperture settings and a new camera app. By default, Nokia might use a dual-core Qualcomm mobile processor and pack a 2000 mAh battery to run the beastly phone.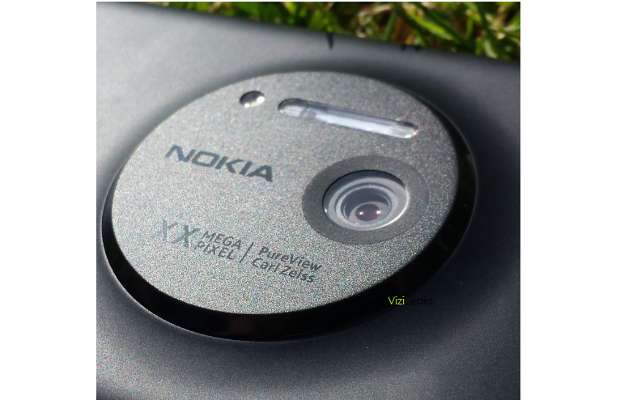 Most interesting bit we await is the on-board storage for the powerful camera can obviously record full 1080p HD videos. So if Nokia EOS comes in 16 GB on-board storage, then it would be really cumbersome for the photo fanatics. Nokia is rumored to announce the Nokia EOS on July 9 and we shall hold our horses till then.