Google seems to be very close to launching its cloud storage service. According to a website, the Google Drive has been quietly enabled for select users and is being privately tested.
Google is set out to compete with the Cloud servers based storage services providers such as Dropbox, Microsoft SkyDrive, Amazon's Cloud Drive and Apple iCloud. The Google Drive interface, as was shown in the report, is very similar to that of the new Gmail for desktop.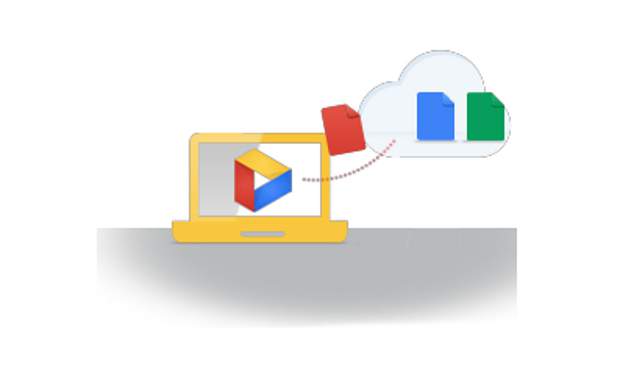 A screenshot of the cloud storage service, mentioned in the report, shows a list of documents with an option to install the Google Drive. This could be for both desktop client and also for mobile phones. Google Drive will allow users to upload and store the documents as well as files to make them accessible from anywhere on any device with Internet connectivity.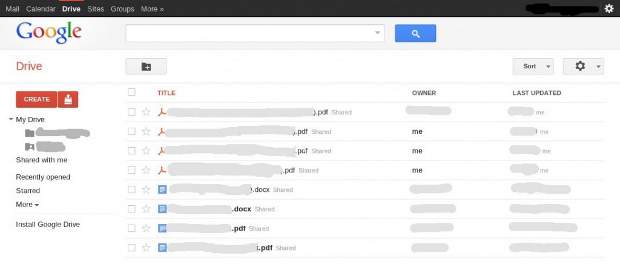 Apparently, even the favicon and the logo of the Google Drive has been circulating on Google+ social network since quite a while.
The Google Drive is expected to be announced formally at the Google I/O Conference scheduled to take place from June 27-29 later this year. As of now, there is no detail whether this service will be desktop exclusive feature or will support the Android smartphones through a separate native App as well.