Samsung will make available the latest Google Android operating system, dubbed as Ice Cream Sandwich, for its smartphones under Galaxy series. According to the handset maker, the ICS upgrade will be available for its Galaxy smartphones by March next year.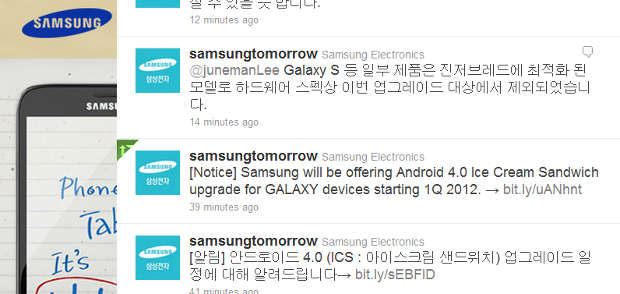 "Samsung will be offering Android 4.0 Ice Cream Sandwich upgrade for Galaxy devices starting 1Q 2012," revealed Samsung Electronics on their official Twitter account.
Earlier in November this year, Samsung had announced the inclusion of Android Ice Cream Sandwich only for Galaxy S2. However, this time Samsung has marked all the smartphones under it Galaxy series for the ICS upgrade, provided they have the requisite hardware. Thus Galaxy Note, Galaxy R and the Galaxy S Plus are expected to get the Android 4.0.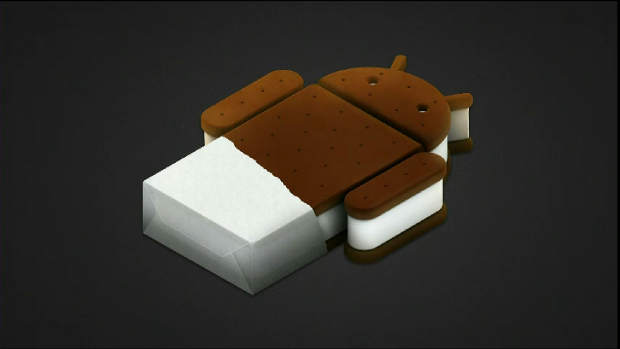 It is also expected that Samsung will also include the latest baseband version of the Google Android Ice cream Sandwich for the update which was released just yesterday.
Although the timeline for the rollout has been officiated there is still time and more information required to understand as to how many devices and in what order the updates will be rolled out to them. We are seeking more information on this from Samsung and will be updating you as an when the information arrives.