Huawei will announce a new flagship series this year which will called as P9, according to a US website. The report further claimed that Huawei will launch four smartphones under this P9 series this year. As per the report, the P9 will be the the successor of P8 series, which was announced last year.
As per the report of Venture Beat, the upcoming phones will be named as Huawei P9, Huawei P9 Lite, Huawei P9 Max and there will be one more unknown P9 variant with enhanced features. According to the website, the fourth variant of P9 smartphone (with enhanced features) will sport a bigger display, compared to regular Huawei P9 and will come with higher RAM and storage space. The fourth variant also said to feature two rear cameras of 12-megapixel resolution each. And this will be the second phone from the company to sport the dual rear camera after Honor 6 Plus, which has dual 8-megapixel rear camera set up.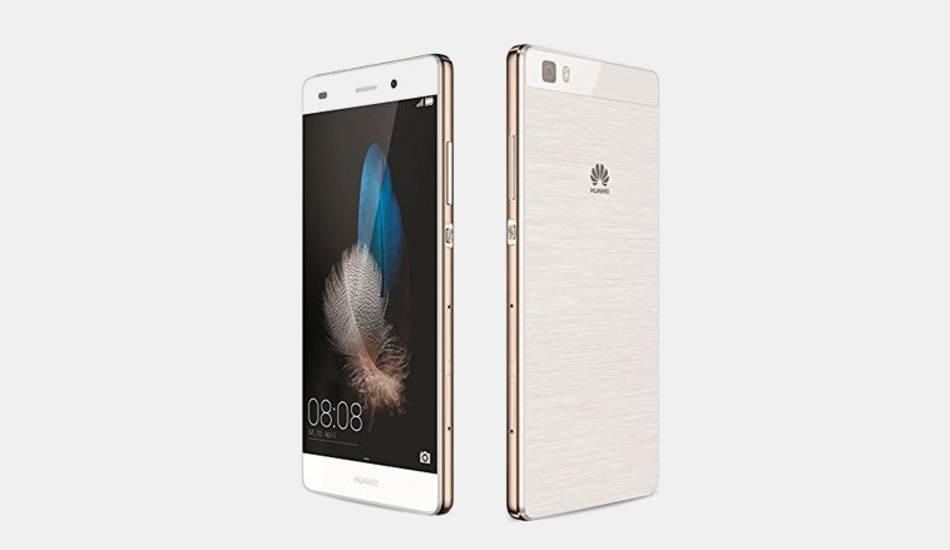 Further, the website claimed that none of the P9 variants will offer QHD (2560×1440) resolution displays. Quoting sources, the website also claimed that the P9 smartphones will not be unveiled during the Mobile World Congress (MWC) 2016, rather Huawei will hold a separate post-MWC event where it might announce the phones.
Some report also claimed that, the P9 smartphone variants will be powered by an octa-core Kirin 950 processor and will run Android Marshmallow operating system. The smartphones might offer a fingerprint scanner, which will be integrated on the home button.
(Note: Image for representational purpose only)