Huawei has launched Huawei E3131 Soft WiFi and Huawei E5331 MiFi data cards. The best buy price for Huawei E3131 Soft WiFi data card is Rs 2,275 while Huawei E5331 MiFi will be available for Rs 3,990.
Using WiFi data cards from Huawei one can connect up to eight devices at the same time to access the internet wirelessly, thereby removing the need for several network connections.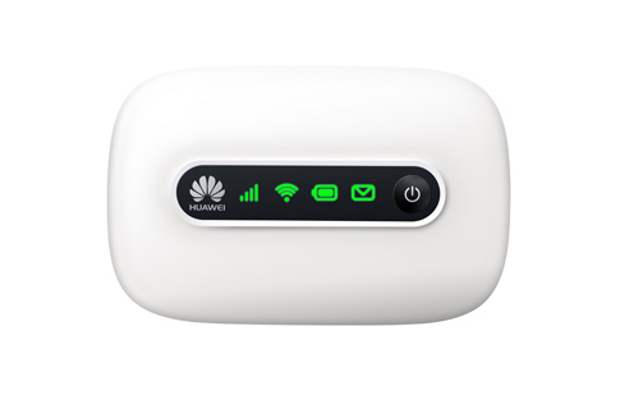 Huawei E5331 MiFi data card offers one touch internet access via the WiFi network for up to eight users , and it offers speeds of up to 21 .6 Mbps (DL) and 5.76 Mbps (UL). E5331 MiFi comes with a rechargeable battery of 1500 mAh that can last up to five hours.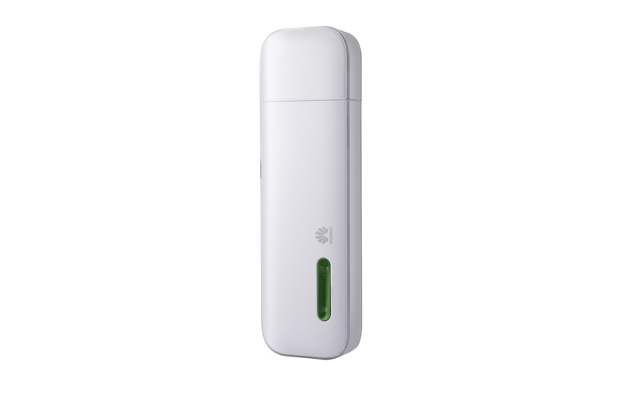 To manage E5331 MiFi, Huawei has also launched an Android app-Mobile WiFi, by which users can view data usage, battery life and number of connected users. They can manage settings from it as well.
The Huawei E3131 Soft WiFi data card comes with a WiFi hotspot feature. On connecting Huawei E3131 Soft WiFi data card, the hotspot software uses the PC's hardware to establish it as a WiFi hotspot and share the internet with any five other devices like smartphones, tablets, gaming devices etc. Huawei E3131 Soft WiFi is three times faster than traditional 7.2 Mbps datacards and offers speeds of up to HSPA+ 21 .6 Mbps (DL) and 5.76 Mbps (UL), thus providing a smooth internet experience. There is an integrated micro SD card slot, which can be expanded up to 32 GB. For users, Huawei is also offering free AVG PC antivirus software worth Rs 3,000.