The HTC U12 Plus is finally official and it looks like HTC will only be releasing a 'Plus' flagship device instead of two. Though there are a lot many things to praise about the U12+ like the Snapdragon 845 chipset, the Quad HD+ screen or the squeeze gesture functionality, the one thing the HTC smartphone distinguishes itself with is the stunning new piece of hardware that's the camera.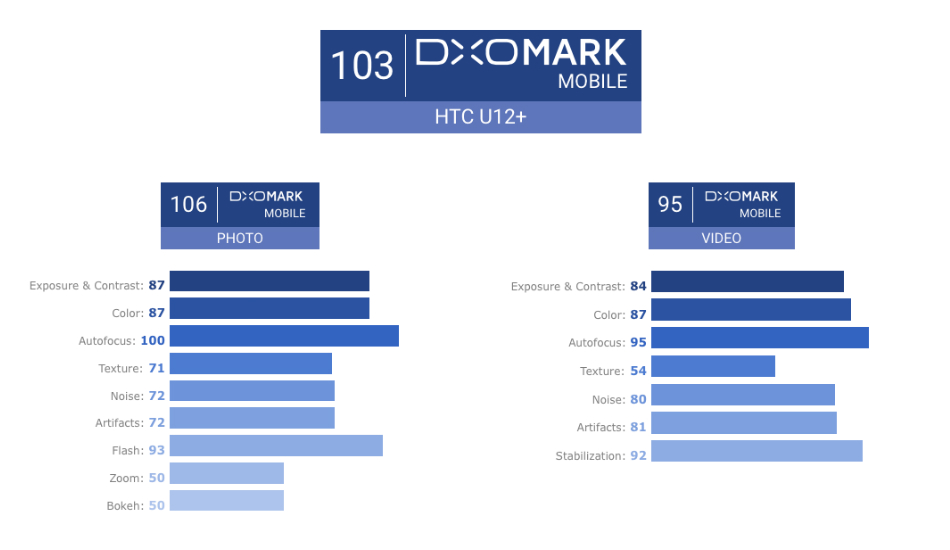 The latest flagship from HTC scores a whopping 103 points on the DxOMark, that is just six points behind the first positioned Huawei P20 Pro which was released last month. The HTC U12+ not only outranked the Samsung Galaxy S9+ but also Pixel 2 and iPhone X in terms of the performance of HTC's camera under various lighting conditions.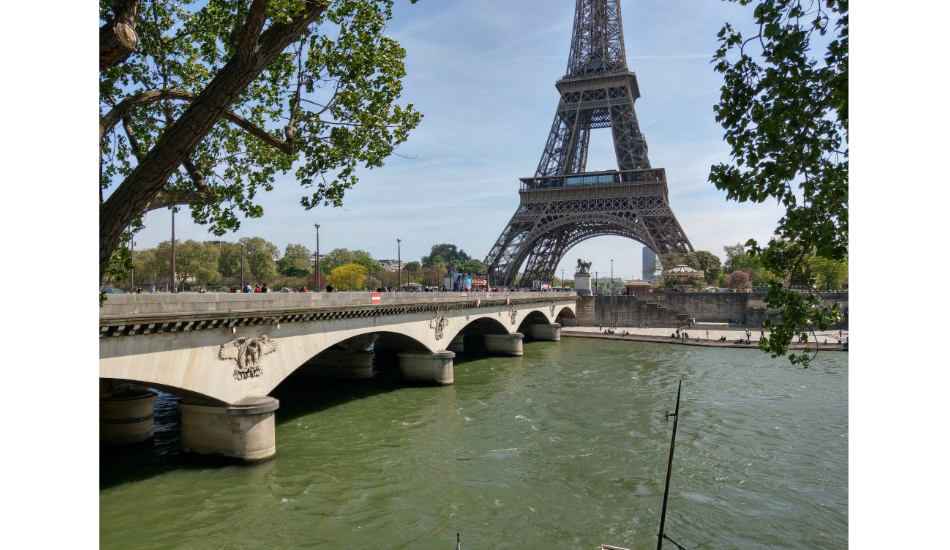 Breaking down the overall point structure, the device earned as much as 106 points when it came to still pictures as it was able to capture photos with adequate colors and faster autofocus. Though the dual 12MP + 16MP sensors at the back still needed some improvement in terms of dynamic range and HDR pictures, the way in which the U12+ captures bokeh and zoom shots were nothing short of impressive.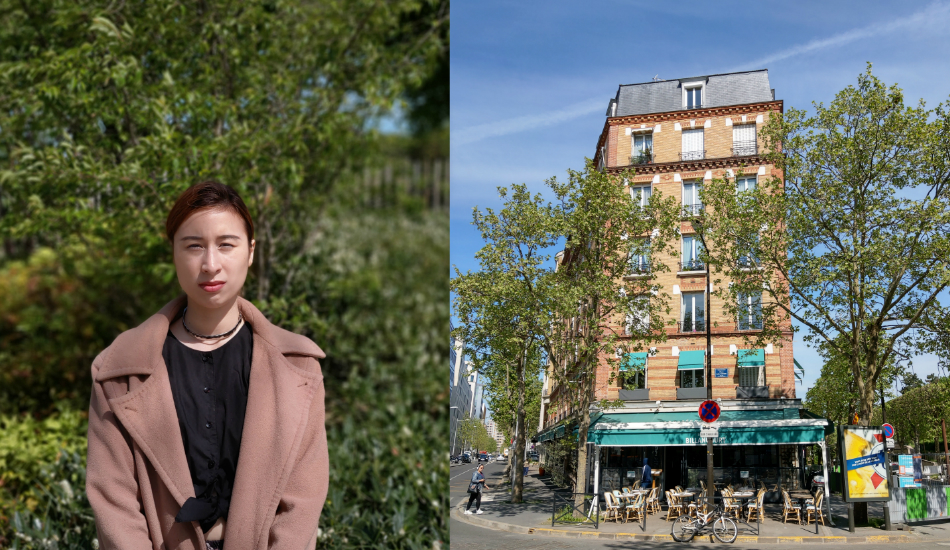 HTC has managed to set high standards for optical zoom in smartphones with its 2x optical zoom the U12+ with use of a secondary 16-megapixel telephoto lens, which also simulates bokeh effect for portrait shots. Though we see some amount of noise in low light as well as long-range zoom conditions, the U12+ has handled itself very well in providing precise exposures, good detailing and a broad dynamic range.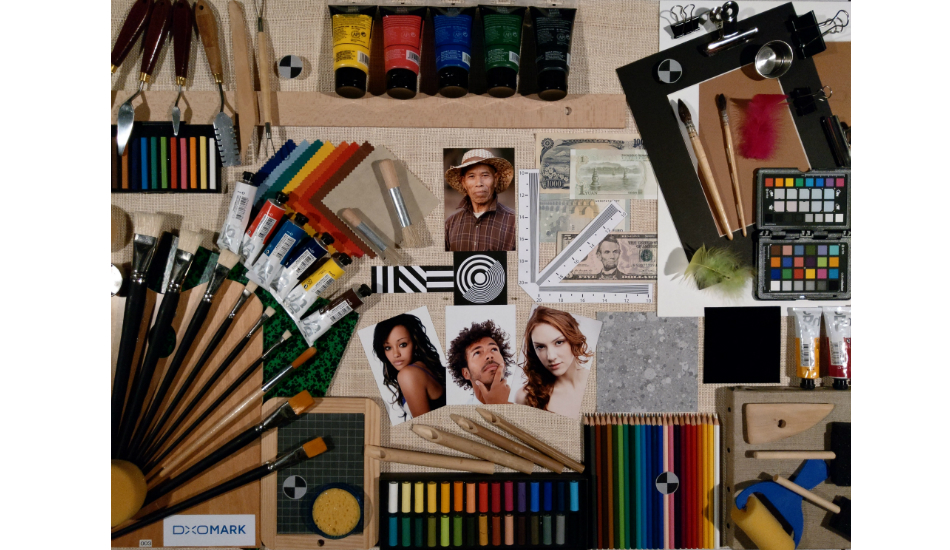 Even in extensive video testing, the U12+ came up with 95 points due to the accurate autofocusing while moving the camera or the subject. Exposures are very well taken care of even in outdoor conditions where the light is more than adequate for a video to be recorded and the HTC device does so with the right amount of detail, good tracking, and effective stabilization. The only room for improvement comes in the form of white balance handling whilst indoors and low light detailing. Furthermore, the HTC U12+ can record 60 fps videos at a resolution of 4K, need we say more?
The HTC U12+ comes with a 12-megapixel 1/2.55″ primary camera with optical image stabilization, 1.4µm pixel size, and a f/1.75 aperture. There's a 16-megapixel secondary sensor at the back which a telephoto lens of up to 2x zoom, f/2.6 aperture and a pixel size of 1.0µm, all of which makes use of phase detection and laser-enabled autofocus for faster and precise focusing. The camera also supports face detection, AR stickers, HDR Boost 2 and RAW format picture saving.