HTC has announced plans to shut down its cloud servers based backup service – HTCSense.com, by the end of April. By shutting down the website, HTC promises to renovate and re-launch the HTCSense.com services. The company has put up a notice on HTCSense.com that the users can download their entire account data from the website as .zip file.
The HTCSense.com website was launched by HTC back in September 2010. The HTCSense.com allows HTC smartphone users to register and take a backup of the mobile data over the mobile data connection. Besides, the HTCsense.com also facilitates remotely locating the device and also wiping data in case of theft.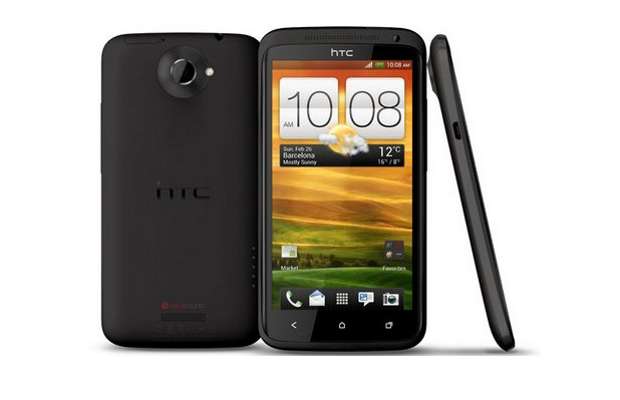 The HTC smartphone users registered with HTCsense.com need to log into the website and use the 'Download' button located in the Account Overview section to download all their photos, contacts, messages and call history from the website in the form of .zip file.
HTC plans to renovate the service and add more value to it. Back in August 2011, HTC had acquired Dashwire, a company that is involved in creating experiences through mobile platform to take back up of data from mobile phones and upload it to cloud servers. Dashwire platform is quite simple and useful when it comes to migrating data between different devices. HTC will utilise Dashwire's cloud sync and device set up products for extending the HTCsense.com's cloud services.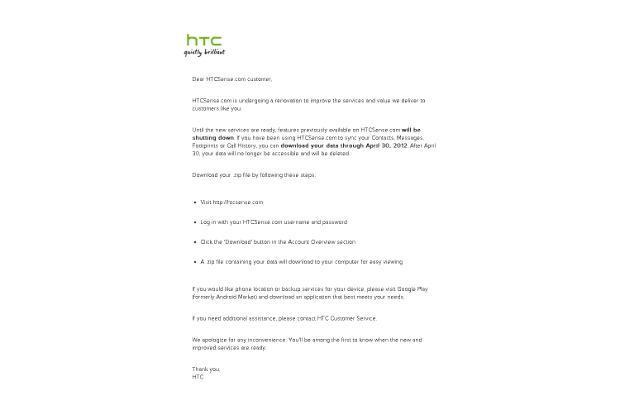 HTC has promised to offer about 25 GB free storage with Dropbox service with the new One series of smartphones running HTC Sense 4.0 on top of Android 4.0 Ice Cream Sandwich. So with the arrival of new HTC One series smartphones, we shall get to see new HTCSense.com service as well.