HTC seems to be having trouble getting users to like smartphones that feature a physical Qwerty keypad. The global smartphone giant has now reportedly decided to do away with Qwerty keypads in its future smartphones.
Currently, only a few device makers including HTC and Sony Ericsson make Android devices with a physical Qwerty keypad. Notably, Android as an operating system has been optimised for touchscreen devices and has forced many device manufacturers to shift over to only-touchscreen devices.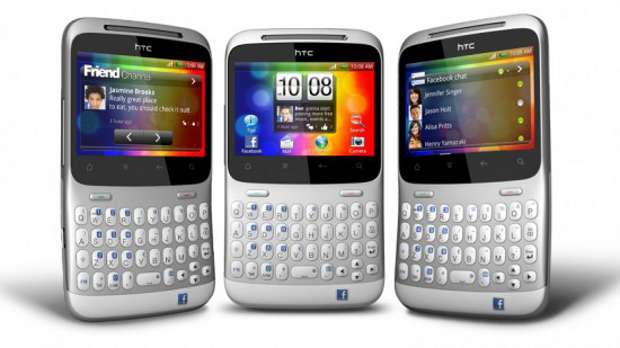 HTC has received a very lukewarm reaction for its Cha Cha smartphone and is thus now thinking of doing away with Qwerty based devices once and for all. The company's design team has hinted to Pocket Lint that HTC will slowly work towards moving away from physical Qwerty keypad devices and will focus more on devices that are based on a full touch interface.
When it comes to utility, touchscreens are the best, but physical keypads offer the most comfort.