HTC has announced that it will soon roll-out an update to bring full language support for Hindi, Tamil and Marathi for some of its smartphones. This update will allow users to read and write in these languages on all HTC smartphones that have been launched this year.
The language support will also be available while browsing the internet and in all applications available through Google Play. HTC smartphones that have been launched so far this year include HTC One X, HTC One S, HTC One V, Desire C and Desire V.
HTC Explorer already supports Hindi and Tamil. In fact the company had announced last September that all its smartphones will support Indian languages, and if we go by that statement, patches for Oriya and other languages too will be available soon.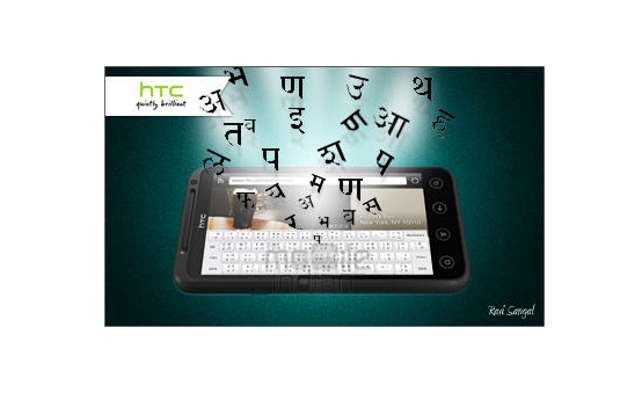 Additionally, HTC also plans to add support for a fourth language, Bengali, on selected applications available on Google Play.
The existing HTC One and Desire series of smartphones will soon get a software update that will add reading and writing capabilities for Hindi, Tamil and Marathi; while Bengali viewing will be available from August.
"HTC is committed to helping Indian consumers communicate easily through a more intuitive mobile experience, which can only be offered with full Indian language capability on their smartphones. HTC continues to be the smartphone brand of choice for the Indian market due to our focus on what the consumer needs, and delivering that in an encompassing, holistic manner," said Faisal Siddiqui, country manager, HTC India.
Last month, Google had announced system-wide support for 18 new input languages on Android 4.1 Jelly Bean. The list included Indic languages like Hindi, Kannada, Telugu and Malayalam. This means that all smartphones and tablets that either come with or are upgraded to Android Jelly Bean will support these languages by default.