HTC has announced the availability of the Google Android Jelly Bean upgrade for its One X smartphone. The update, which has been rolled out in Asia first, will bring the much awaited new age Jelly Bean operating system for the One X devices along with other enhancements as deemed useful by the company.
The reasons behind the roll out staring with Asia are still unclear but it surely is an early treat for the users in the continent. Along with that HTC has also announced that the update will also be issued to the HTC One S devices in the following few days. Though the final date for the JB upgrade for the One S is not yet available but it is expected to begin in the first two weeks of November.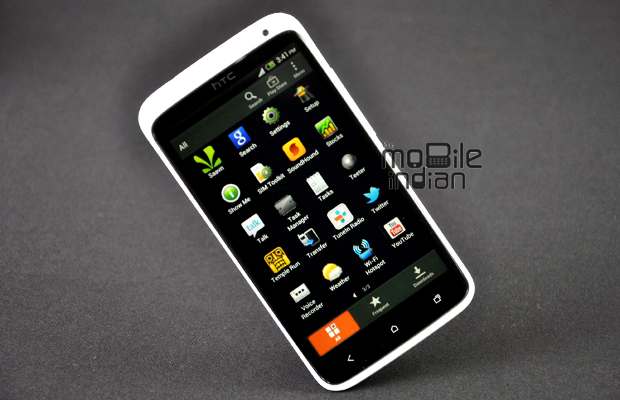 The software upgrade will also bring HTC's newest user interface HTC Sense 4+ along with the new Android version. The change log is not yet available but there are some new surprises that HTC has included in the update for the One X devices as of now and One S device in the day to come.
The Jelly Bean upgrade has started to roll out in various regions all over Asia but it is not yet known as when it would be made available in India. But HTC one X owners should check their devices for the notifications about the availability of the new update or can see the system settings menu for the same as well.