Launch of HTC One smartphone, which was announced last month and was expected to go on sale in third week of March, has now been delayed to April, The Wall Street Journal has reported quoting Vodafone and Best Buy.
HTC One features a 4.7-inch Super LCD 3 display sporting 1080×1920 pixel resolution – full 1080p HD, natively. Its display has 469 pixels per inch pixel density and has been constructed using the Corning Gorilla Glass 2 technology for strength and resistance to scratches. Inside the 9.3 mm anodized aluminium chassis, it packs a quad-core 1.7 GHz Qualcomm Snapdragon 600 APQ8064T mobile processor and 2 GB RAM.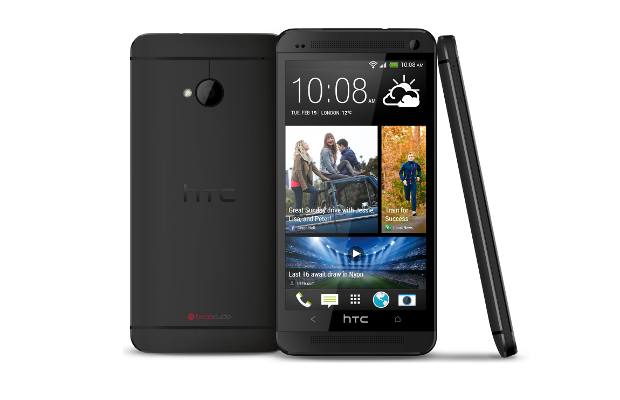 This smartphone features the new camera technology dubbed Ultrapixel that captures high resolution photos and makes them viewable as three second video. The same video like image can be used to choose a still photo graph using the HTC Zoe's editing feature.
The camera offers HDR photo and HDR video along with large bunch of features meant for imaging fanatics. Running the Android 4.1.2 Jelly Bean update, the HTC One has the new Sense 5 layered on top of it. The smartphone was expected to be available in select regions by third week of March. For India, the HTC One was promised to be released in April.
Due to the scarcity of the components for the HTC One, the availability of the smartphone has been delayed till April for US and other select region. For India, we hope that the HTC One units are made available by mid-April or end of April at least. Mystery shrouds around the Indian pricing of the HTC One as it is anticipated to be Rs. 40,000 or more initially.