HTC has silently introduced a new dual SIM smartphone in Indian market, called HTC Desire XDS. The reason for silent launch is probably the lack of anything new and exciting to talk about.
The phone is based on Android 4.0 (No Android 4.1 or 4.2) and runs on a 1 GHz dual core processor which is assisted by 768 MB RAM. The phone has a 4 inch display and 5 megapixel camera.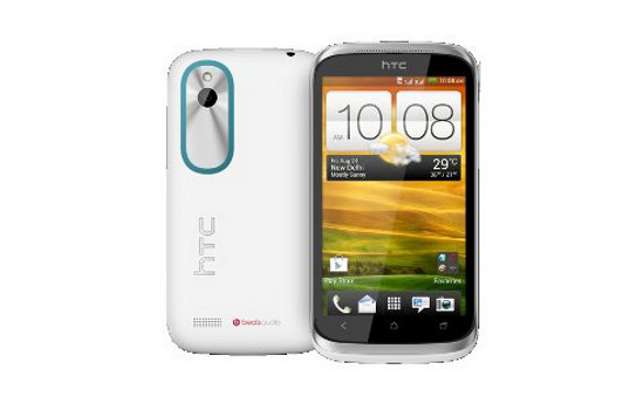 That leaves us with one question how is it different from HTC Desire U? Well Desire U has a single core processor and 512 MB RAM; other than that Desire XDS has nothing new than the older Desire U. Infact, like Desire U, the new handset has the same display resolution (480×800) as well as battery size (1650 mAh).
There is a Rs 2,500 difference in the pricing of the two smartphones; Desire XDS is available for Rs 16,089 while the older Desire U for Rs 13,500. In terms of competition from other players, HTC seems to lag a lot as for the same price you can get Samsung Galaxy Quattro which comes with 4.7 inch display and a quad core processor. While Sony is selling Xperia L(single SIM) with 4.3 inch display, 8MP camera and 1Ghz dual core processor for the same amount.