HTC is planning to make its popular apps BlinkFeed, Zoe and Gallery available on Google Play store by end of this year. Spokesperson of HTC said, " We have planned to open up the HTC Sense specific features such as BlinkFeed, Zoe and Gallery to the third party app developers via SDK before end of this year so that all the Android based smartphone users can enjoy our popular apps."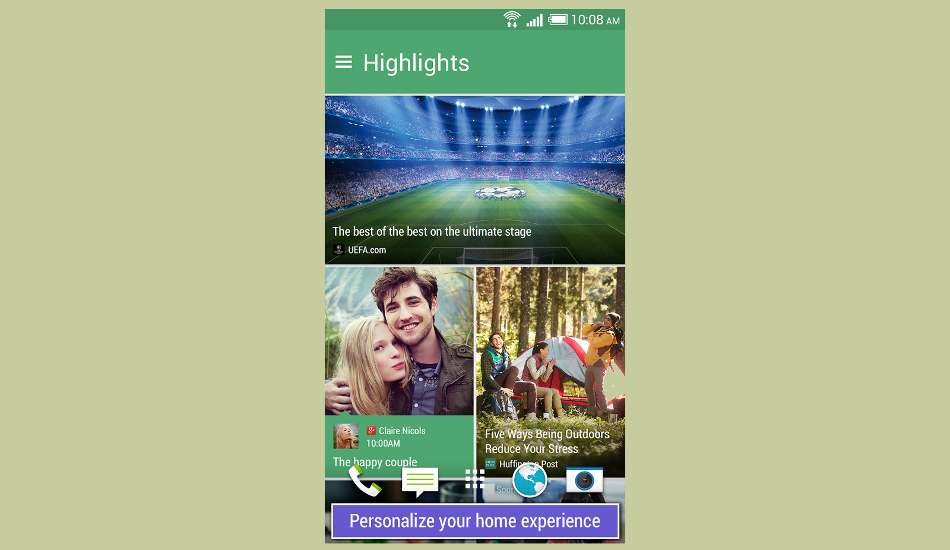 HTC spokesperson didn't share exact details on when the SDK would be made available and the device compatibility of these apps. HTC plans to open up select elements of the Sense 6.0 user interface to let the third party app developers to make the best of it. To get the things rolling, HTC has already published the Sense exclusive apps such as BlinkFeed, Zoe and Gallery to the Google Play Store but has not shared any information about the devices that would be supporting these applications. We expect that devices running on Android Jelly Bean and KitKat will be able to run these apps in future.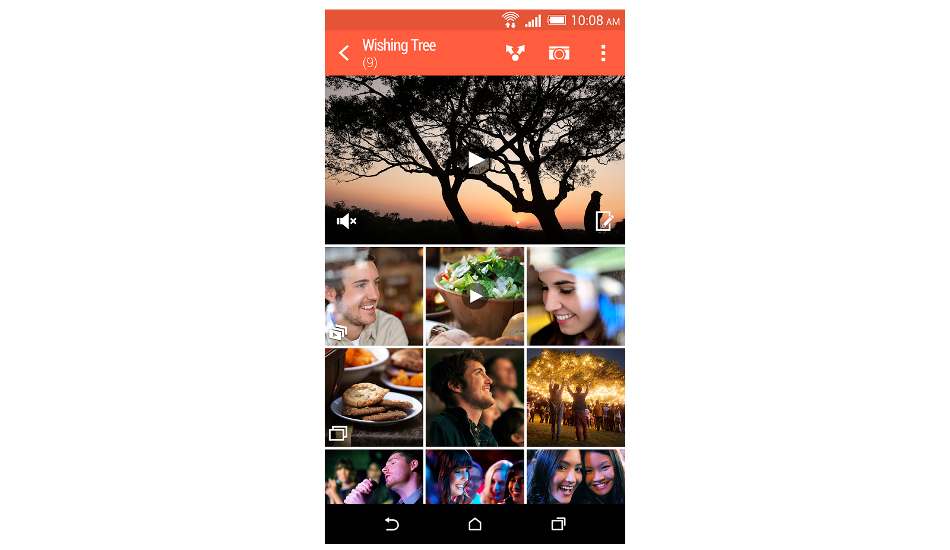 As far as the apps are concerned, HTC BlinkFeed feature made a debut with the HTC One (2013) as part of the HTC Sense update and acts as a homescreen replacement. The BlinkFeed interface is basically a magazine style newsreader with content aggregated from variety of sources. The BlinkFeed also shows the updates from the Social Media networks such as Facebook, Twitter, Instagram and LinkedIn.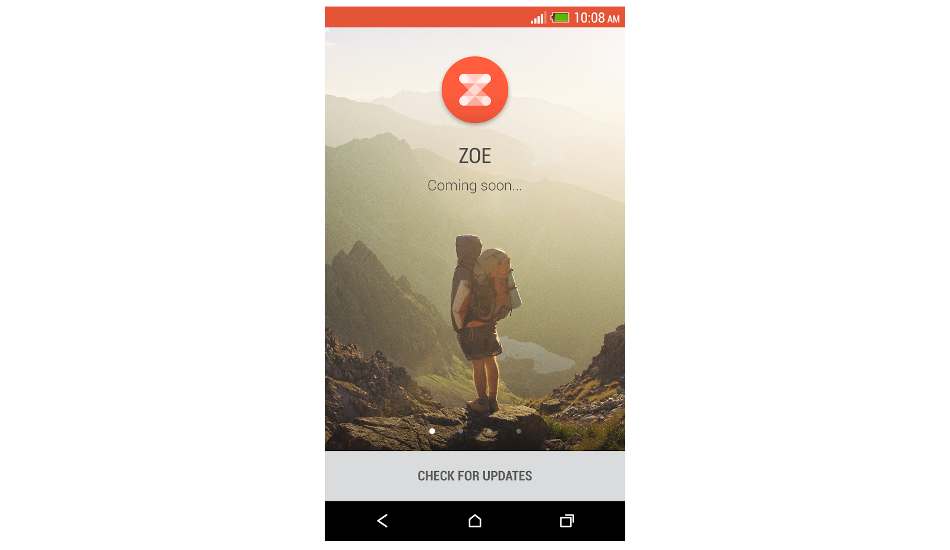 The HTC Zoe on teh other hand is a camera enhancing application that records a short video for the user to choose the best frame from it. It is also capable of capturing 20 images per single shot. With several three second short videos, the users will be able to make the best of the Zoe app.
Using these apps, the users can enjoy the Sense features and apps that were previously exclusive to HTC Sense user interface only.