The launch of iOS 6 was marred when users found unavailability of Google Maps. On top of that Apple's very own mapping service was far from expectation. Apple Maps, which is now the official mapping solution in the new iOS 6 operating system for devices such as the iPhone, and iPads, was criticized for lack of quality much less than the Google Maps and Nokia Maps.
Thankfully, Google has now launched a new maps application for iOS 6 operating system based devices.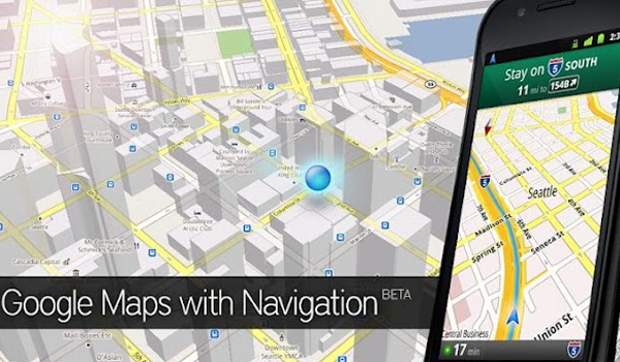 The Google Maps application for iOS 6 although offers the same functionality as its older iOS app but comes with a new look that Google has been adopting for many of its applications like YouTube and Gmail, making it user friendly.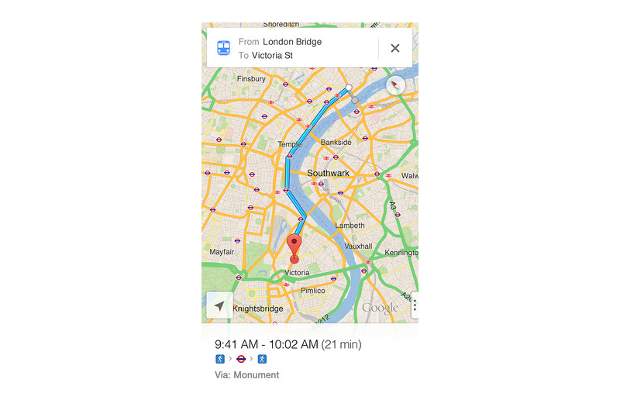 The new application has its share of similarities with the Android application but has been totally built up for the iOS platform from the ground up for maximum utilisation. The Maps come with smooth 2D and 3D vies with nice vector-based graphics. The search box at the top allows searching a location quickly through the Google local search. When the user signs-in the app syncs all their saved searches, places, and routes on the Maps app.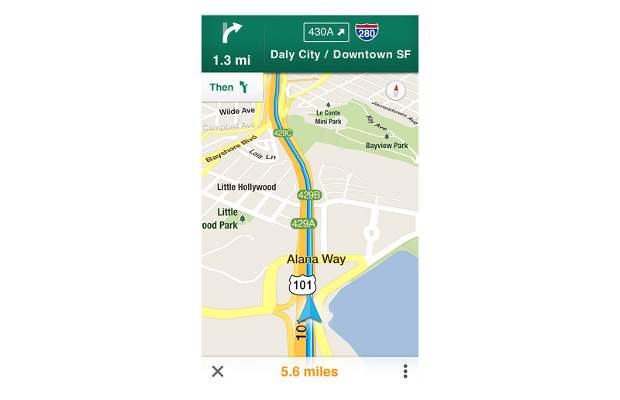 The service in the background is still the old reliable Google mapping service that enables mapping locations and gives turn by turn navigation when asked for. The application utilises the Apple iPhone 5's bigger display beautifully with getting more mapping data on the screen rather than just enlarging the whole thing up that has been seen in most big screen devices on Android.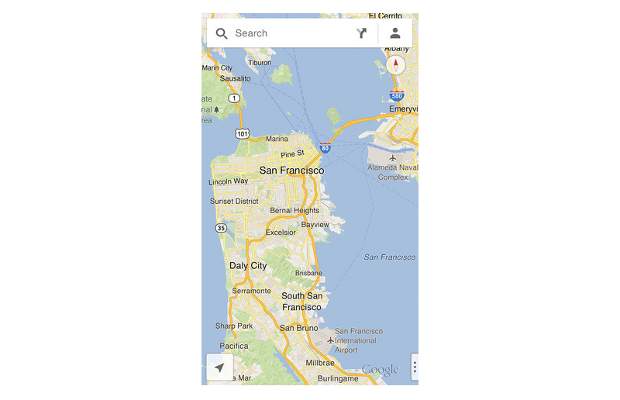 The Google Maps for iOS also brings turn-by-turn based navigation with voice guidance and also transit information for the local public transport. The app also integrates Google Street View to let the users enjoy 360-degree tour of popular cities of the world.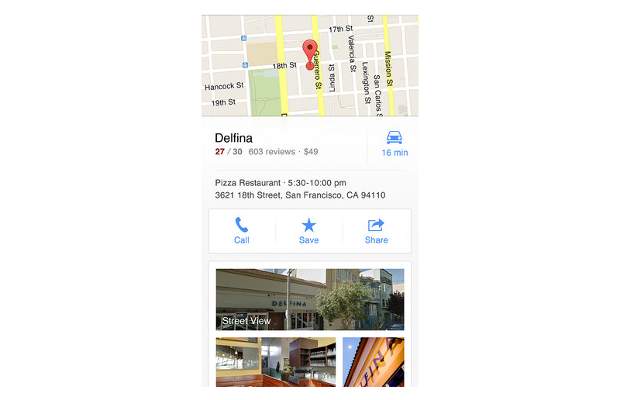 But the application has its own set of misses like it still is not optimised for Apple iPad devices but that is not a deal breaker for sure as compatibility is a minor issue and will come with following releases. Â But one of the bigger misses is that users are not allowed to save an offline copy of the maps for later use. We surely hope that this feature will come in with the later release and that Google had to miss the final finishing touches and additional features just to make users available with the application so that no more Smartphone users land up in the bushes.
This is the first version of version of the Google Maps App and it will work for iOS 5.1 or higher running iPhone 3GS, iPhone 4, iPhone 5, iPod touch and for iPad in compatibility mode.