In December 2014, the Indian market saw the birth of a new smartphone brand – the Yu. Branched out of Micromax, Yu had the backing of the reputation of its parent company but at the same time it had the 'desi company' tag which it must have been wanted to shrug off to establish itself in the market and to create a name for itself.
Yu did give itself a dream start. With an exclusive tie up with Cyanogen for India, Yu instantly created a buzz in the market. But everything depended on the product itself. And Yu was up to the task. Its first phone, the Yureka, was a blockbuster for the company.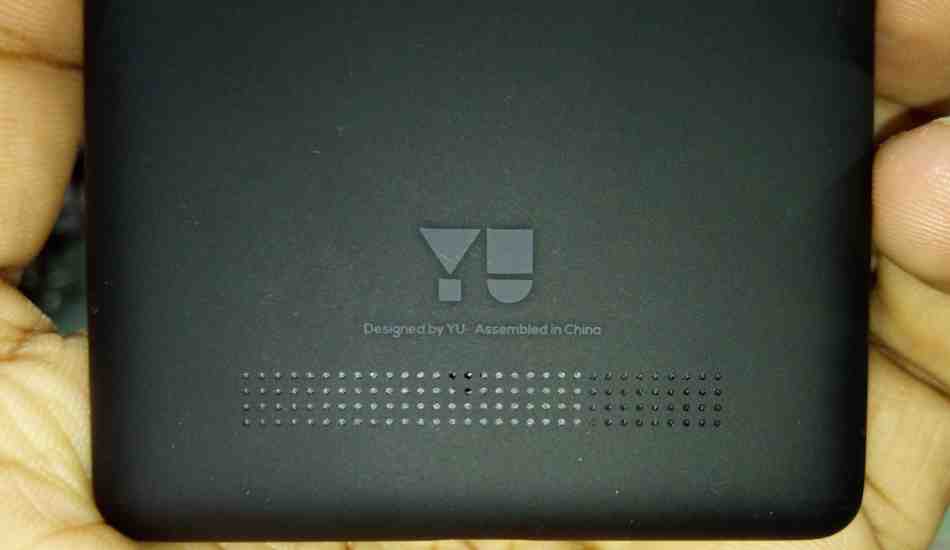 Launched at just Rs 8,999, the Yu Yureka offered never-before-seen features in the under-Rs 10,000 price bracket such as the Snapdragon 615 octa core processor, 2 GB RAM, 13 megapixel rear camera, 16 GB internal storage etc. The phone got rave reviews as well. And thus expectedly, it was one of the most sought after devices then and it started a trend which was later picked up by Lenovo and others.
What surprised us was Yu's decision to phase out the device despite its popularity. Though the company was quick to bring its replacement – the Yu Yuphoria and Yu Yureka Plus.
Later, the company launched Yu Yunique to entice the affordable-segment users. With 4.7-inch HD display with Corning Gorilla Glass 3, 1GB RAM, 8GB internal storage and 32GB expandable storage slot, 1.2 quad-core Snapdragon 410 processor, 8 megapixel rear camera and a 2 megapixel front shooter, the Yunique was one of the best devices under Rs 5,000.
But not everything went well for Yu in its first year of existence. Its attempt in the fitness band segment with YuFit was an utter failure. The fitness band was heavily criticised for its buggy performance and below par quality.
Its latest device, the Yu Yutopia has superb features but its pricing also raised many eyebrows. At Rs 24,999, the Yu Yutopia was the costliest device of the company till date. What was noteworthy was that till Yutopia, the company was launching sub-Rs 10,000 devices only.
The company's latest attempt to create a new service called "Around Yu" was also off to a rough start. The new services was hailed as novel and futuristic but it was half backed and thus needs improvements. The Mobile Indian had pointed out many of its loopholes in detail just recently.
A word of advice
Yu has definitely earned some respect for itself in just one year of its existence. But its half backed products in recent times definitely harmed its reputation a bit. Yu therefore, like a wise person, should not repeat the mistakes it has already committed. It could learn a lot from its competitors like OnePlus which brings limited devices every year but still sells plenty of those. Its better to bring a couple of device with competitive hardware and proper optimisation than to have a dozen of lacklustre devices – like the case with Micromax. Customer support including timely software updates, service centres are also of prime importance. Yu definitely has the support of Micromax's wide service centres but it should be updating its devices to latest software to earn customer's loyalty and confidence.