Google, the maker of Android, has announced a summer sale for Android device users. Under this, Android users will be eligible for huge discounts on premium applications and games, bringing their costs to around Rs 55 – Rs 70, which would otherwise have been around Rs 300 or even more.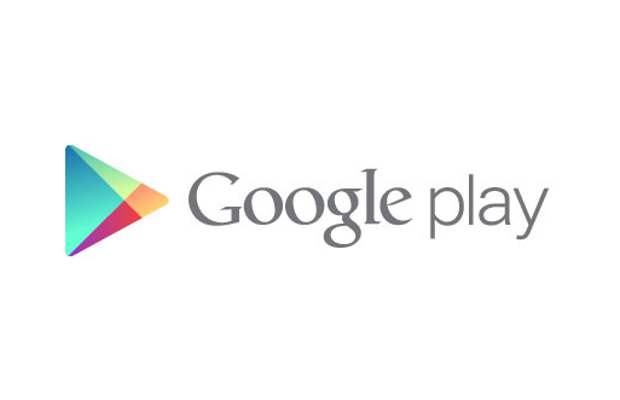 Under this limited period offer, Google is offering both applications and games. The apps that have been included in this promotion include games such as Max Payne, Crystal Defenders, Modern Combat 3: Fallen Nation, Gangstar Rio: City of Saints, NOVA 3, Zen Bound 2, Spirits, Virtua Tennis Challenge and applications like Swiftkey 3, Beautiful Widgets, The Lorax, Vignette, Star Chart, Business Calendar and many other popular applications and games.
Users can download these applications under this time limited offer by accessing the Android application store directly or by following link.