Internet giant, Google is working on a new solution – Babble – that would unify all its services like chat and messenger, according to a report.
Google till now has spread its services across different products. For instance, for video chat, users have to use the web client of Google Talk messenger but only the desktop version client allows them to send and receive files. With Babble, Google is trying to unify all its services for mobile and PC under one umbrella.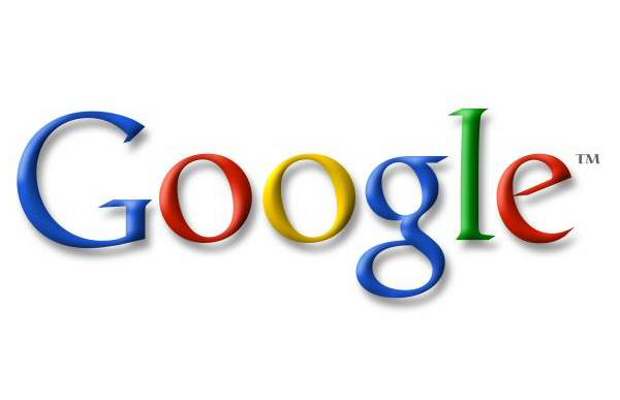 According to a technology focused website, The Geek, Google is planning to launch the Babble service in next few weeks, probably during the Google I/O conference which is scheduled to be held on May 15.
Explaining the Google Babble service, the website said, "You can share photos in chat windows just like you would in G+ Messenger, start a Hangout with anyone in your contact list, and the conversations are threaded across all the existing services. Moving forward, the individual services will all be pushed onto the single platform, and you'll be able to use the same chat window across all of Google's products with the same features available everywhere. It's not so much releasing a new product as it is pulling together all of the existing products under a single branding."
An official communication from Google in this regard is still awaited.