Google plans to introduce its voice control feature, named as Assistant, later this year. As reported by The Mobile Indian earlier, the voice based virtual assistant just like the Apple's Siri feature was developed under the Google's Majel project.
According to TechCrunch, Google is planning to introduce a intelligent version of Google Assistant in the fourth quarter of this year.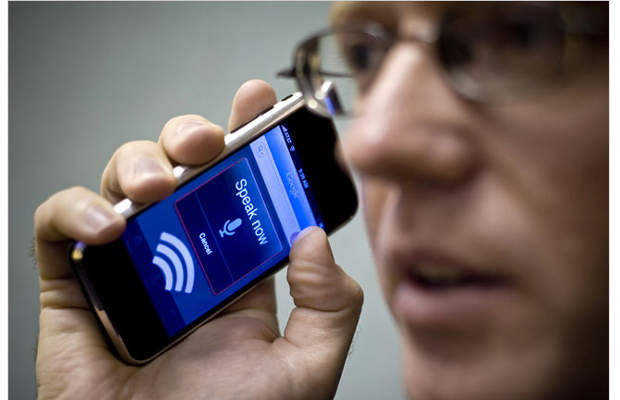 Apple introduced Siri, the voice-based virtual assistant, with the iPhone 4S and claimed that the feature is in Beta stage.
Unlike Apple Siri, the Google Assistant will have more of a machine-like approach. Voice Technology specialists and research scientists at Google are aiding the software engineers to develop a voice-centred function for mobiles which simply adds more value to the search results thrown up for a query. It will include a personalisation layer by including the data from the Google+ social network and the Google +1 functionality to aggregate the best possible options suitable for the user.
But before all that happens, the Google will have to channel and put the knowledge of entire world in to a format that a computer can understand. After that the computer should be able present that knowledge in most possible accurate way to the user through the Google Assistant.
As per the sources, Google Assistant won't be a standalone service just like Apple Siri. Instead, Google is working to extend the development for the third party developers and the web developers. The aim is to let these developers design the apps as well as websites that can be anchored to the Google Assistant.
Google Assistant is rumored for launch late this year and which directly corresponds to the arrival of official roll out of the Android 5.0 Jelly Bean. As of now, there is no proof that Google Assistant will be part of Android 5.0 Jelly Bean. We shall fish for the Google I/O 2012 conference in June for more details on Android 5.0 and Google Assistant.