Google LG Nexus 5 did bring some improvements over the Nexus 4 in the imaging department. However, when compared to the Nokia PureView and HTC UltraPixel imaging, the Android's native camera software has long way to go. Now a website – Arstechnica, has claimed that Google is working to add the lossless RAW imaging file format support in the future Android camera software.
The camera software will have backward-compatibility for older devices while the new fully capable devices will get access to new file formats. To be noted that this format comes into picture with equally capable hardware that can be expected in future.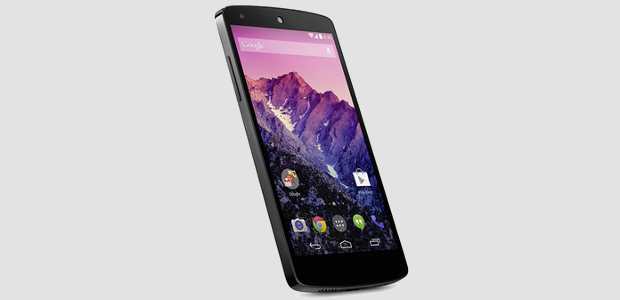 Last month, Nokia announced support for Digital Negative Capture (closer to RAW) format in its Lumia 1020 and Lumia 1520 running Lumia Black software update. That means, the Windows Phone platform is already inching closer to the support for lossless imaging format support. Meanwhile, Google Android is still struggling to keep the Camera app snappy and support for 360 degree photospheres.
Apart from the support for RAW image format natively, other essential features such as burst mode would be added in the camera software natively. That means future generation Nexus smartphones will certainly have one or more of such imaging features.
However, the Android Camera software still has to work on the image quality compared to the other platforms. As of now, the Android 4.4 KitKat does not have RAW image support natively.