Google Talk, instant messaging services, used by Google account holders, will be not be available from February 16 and will be replaced with Hangouts. Users who are currently using Google talk have no choice they have to move to Hangouts to avail instant messaging service from Google.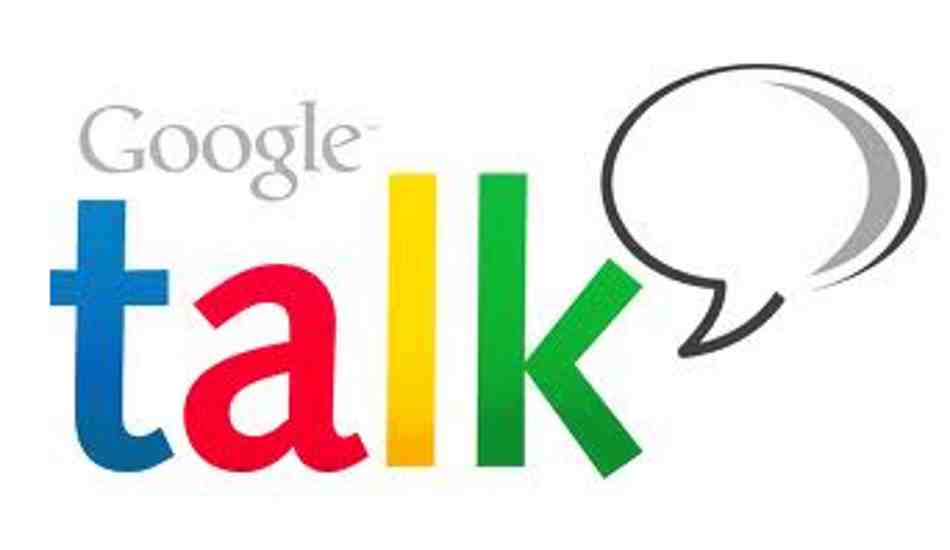 It looks like, Google wants to make Hangouts popular among instant messaging service user by sacrificing Google Talk. Hangout has been available to users for a long time, but it has not been able to garner as much support as applications like WeChat or Whatsapp.
Most of the Google Talk users have got used to its user interface which is quite simple to use. It needs to be seen how do they respond to the new interface of Hangouts which is quite different. Only time will tell whether Google will get a surge in Hangouts users or will it loose them after February 16.