Developer of Android operating system, Google has been sued for selling "non-functional paid applications" through its Google Play app store.
Dodd Harris and Stephen Sabatino, who filed the legal suit, said that the applications purchased by them are not working properly on their devices for which they had paid to Google through the Android Market which is now known as Google Play app store.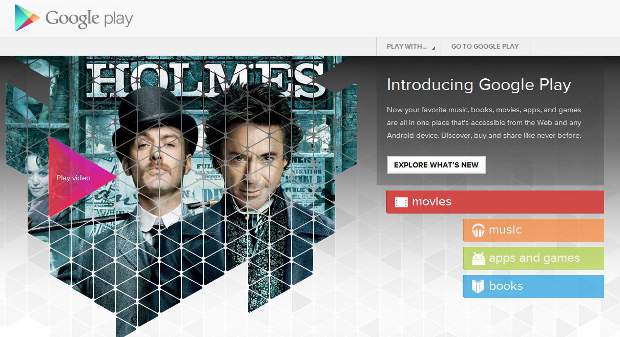 The two Android device users have charged Google with unfair trade practices leading or deceiving users to buy premium application without testing the applications on their devices. The claimants said that Google, against its own policy, did not provide refunds for the defective applications.
The law suit has again brought the limelight to safety issues concerning Android apps.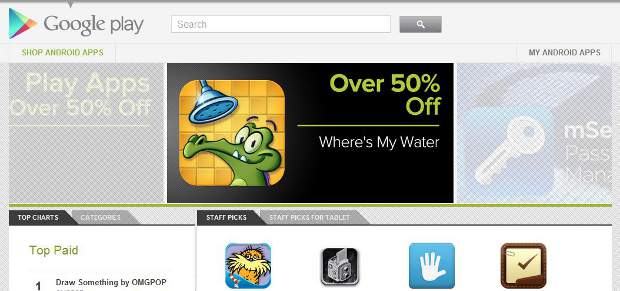 Google has though employed several measures to prevent users from installing incompatible applications on their devices. On top of that Google is giving 15 minutes to users to get full refund if they do not like the apps.
This makes us believe that the plaintiffs who filed the legal suit may have erred by not asking for a refund within the stipulated 15 minutes when they found the apps defective.