Google has outlined some of the security enhancements that the company has incorporated in the Android Jelly Bean 4.2.2 version that was released earlier this week.
According to Google, Android Jelly Bean 4.2.2 incorporates a stronger, safer method for apps to use JavaScript. This changes the default way by which access is granted to content providers on devices. This will allow preventing the chances of unauthorised access that may arise due to certain situations.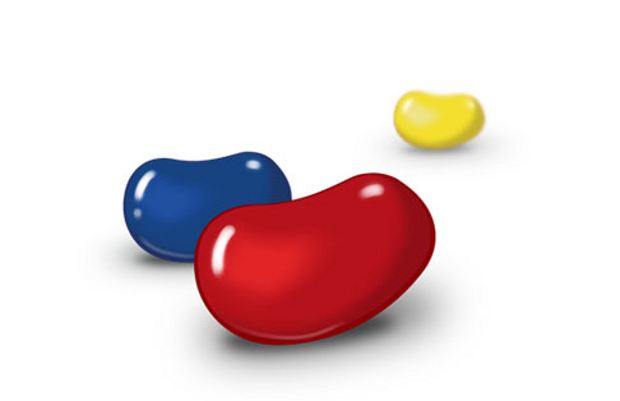 Also the Android Jelly Bean implements the new computer fingerprint mechanism to grant USB debugging access for devices. USB debugging allows devices to bypass security and lock mechanisms. Now with the computer fingerprint mechanism, users can authorise the number of computers that will be allowed for USB debugging, therefore preventing unauthorised access in more ways possible.
And the access to content providers is also treated under the system of least privilege. This will allow minimal possible access for component other than required to carry out the necessary tasks safeguarding data.
Google's statement came on the backdrop of media reports about a bug in the Apple iOS that allows unauthorised access to contacts, photos and messages of the iPhone even when the phone is locked, if someone just simply presses Power and Home button to activate emergency calling.