Google has added yet another feather to its hat by adding the support for handwriting recognition in its mobile and tablet version of Google.com. Dubbed as Handwrite, the new handwriting recognition feature has been enabled only for the touchscreen devices. This indeed is a cool new feature for the users who wish to use gestures instead of on-screen keyboard to input search queries.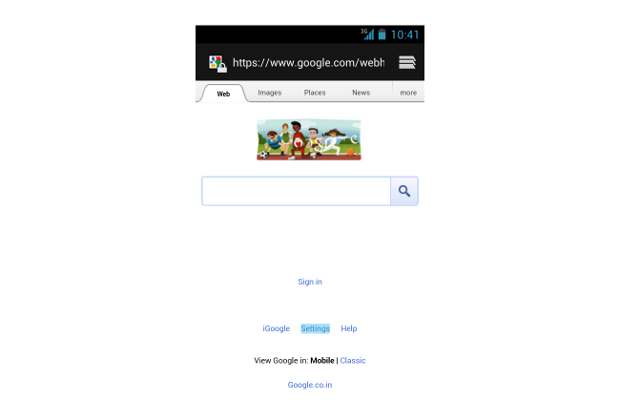 Using the on-screen keyboard to search anything on Google.com can be cumbersome especially when you are in a moving vehicle. Apart from that, users can generally endure the gesture based input is certainly welcome. Google has implemented handwriting recognition on its mobile and tablet versions of the Google.com website. The feature has been dubbed as Handwrite and once enabled, the users can simply write on the touchscreens to feed in a search query.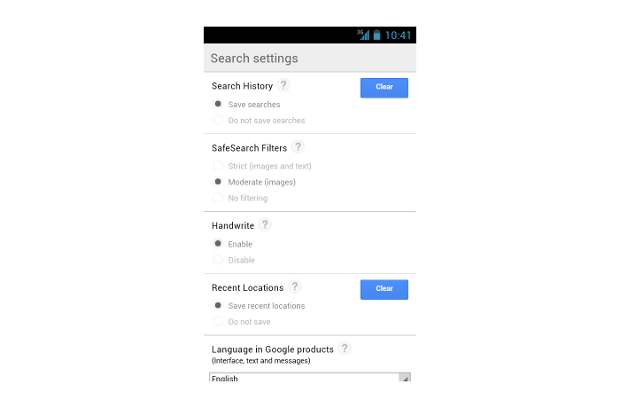 To enable the new Google Handwrite, users simply need to visit the www.google.com/preferences on the native web browser. From the list of settings enable the Handwrite settings and tap on the Save button to confirm the changes. After that, go back to the home page and tap on the Handwrite icon in the right bottom corner of the page.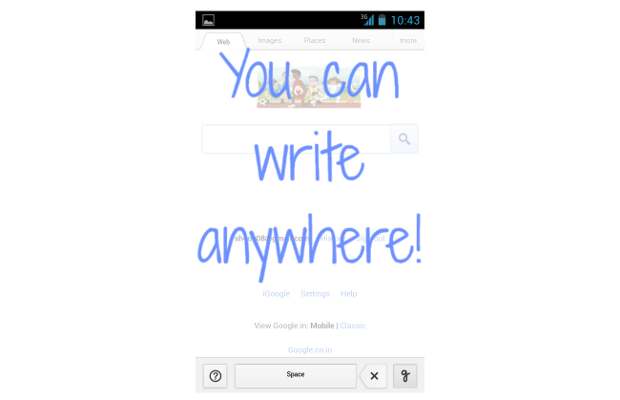 Now simply write on the touchscreen and then choose the respective query from the search suggestions to initiate the search. You no more have to keep your eyes glued on the keyboard and the search box for feeding the correct query.
The new Handwrite feature for Google.com is currently supported by Android 2.3 Gingerbread or higher update running smartphones, Android 4.0 Honeycomb or higher update running tablets and iOS 5.0 or higher running devices.