Google has started rolling out a new experimental facial recognition feature dubbed as 'Find My Face' for Google+ (Google Plus).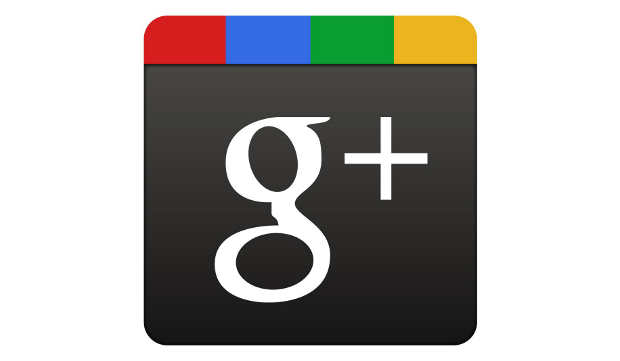 The new 'Find My Face' when activated prompts the user's contacts to tag the user whenever his/her face appears in the photos. Also the user does get the option to accept or reject the tags. In a way, this feature would be compared with Facebook's Photo Tag Suggest feature.
Google wishes to be in safe waters and thereby offered an opt-in method for its facial recognition feature. So the onus rests in the hand of the user whether to activate the feature or not.
Facebook's Photo Tag Suggest is a similar feature that automatically scans the images of your friends across your network and suggests tagging who might be in the said photo. This is an opt-out method where user has to deactivate the option that has been enabled by default.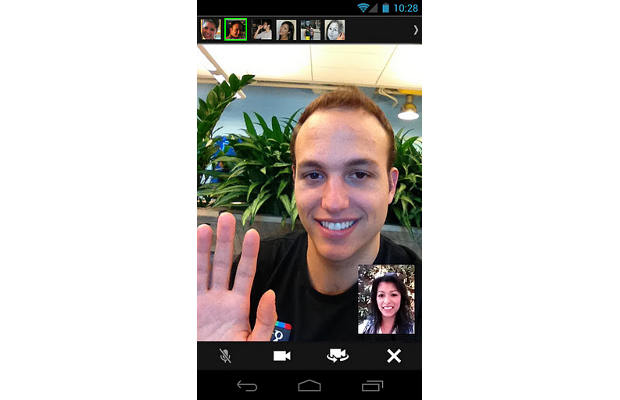 Find My Face feature is being rolled out to Google Plus users in a phase and so far there's no update on whether it would be available to the Google Plus app or not. For the Google Plus App for Android, Google has already offered the Instant Upload feature and adding the Find My Face would certainly make it a worthy.
Google Plus is a growing social network and the Google engineers are working to bring enough features with equal caution instead of just throwing them to the users. With new Android 4.0 Ice Cream Sandwich interface and several APIs offered, we believe that Google indeed will tweak the Google+ app to make it equally compelling as the desktop version.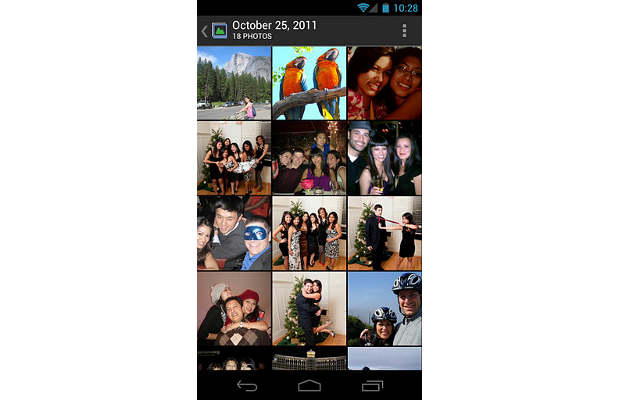 Just in case you wish to try out the Google Plus app, get it from Android Market here.