Google has pushed out a new update for its Google Play Music app and the Google Calendar app for Android. These new native Android apps get new options and improvements via individual updates. Google Play Music now allows deleting unwanted tracks while the Google Calendar gets more colourful. Google Play Music app was recently revamped after Google introduced the new Google Play Music: All Access service. The new update for the Google Play Music app now lets the user delete tracks from the library. Not only that, users can remove My Library too. The Now Playing screen in the app will let users share songs and add songs to playlists.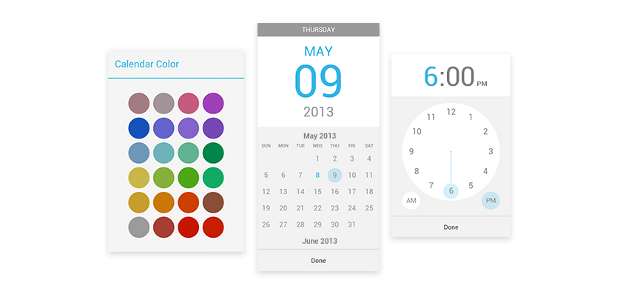 The new update of Google Play Music can be downloaded from the Google Play store. Google Calendar will surprise you with the new user interface when you wish to create a new event. Apart from that, the user interface now offers color customisations to switch the color of the calendar anytime. Scheduling repeated events is quite easy and the time zone picker is quicker to use.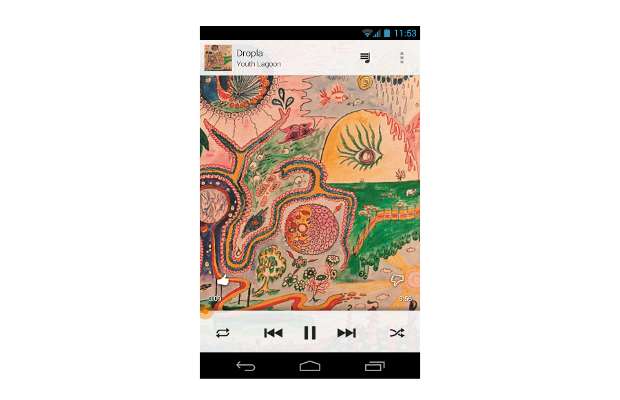 The new Google Calendar app update is available from the Google Play store. Those who cannot see the updates should rest assured for Google will push those updates through the Google Play Store.