Google is all ready for bunch of interesting announcements related to the Android operating system. The Android Police blog got its hands on the Google Play Store apk package that carried images and enough information about Google's upcoming Gaming centric service through the Google Play Store. With the new Google Play Games, users will be able to save their games into cloud servers and also would be able to engage into multi-player gaming.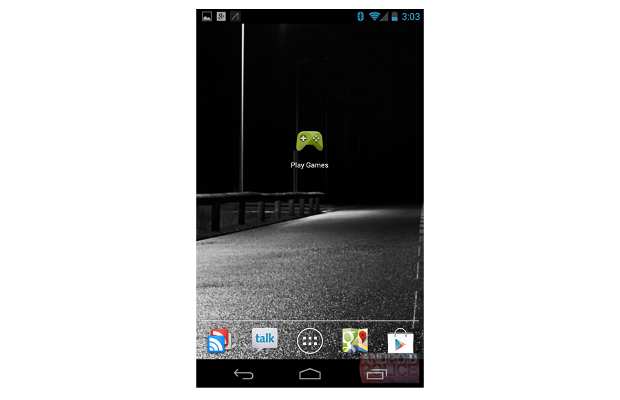 Google might be ready to introduce its Gaming centric wing through the Google Play Store for the Android based devices. The new Google Play Gaming features were discovered in a leaked update of the Play Store app. The new Google Play Gaming will bring capability for the users to save their games in the cloud servers. This is one of the crucial features for game developers as well as the Android device owners.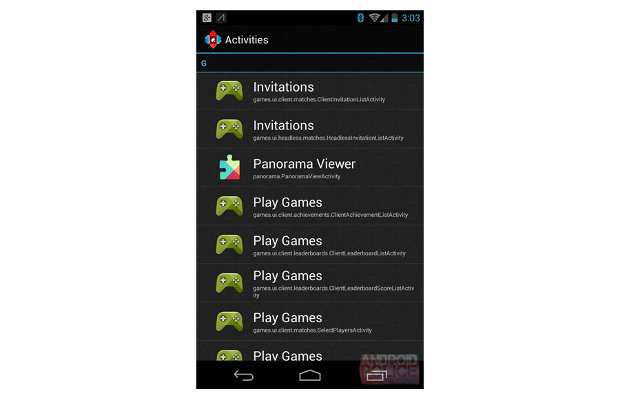 Apart from that, the service will also let the user engage in multi-player gaming, send invites to others for joining the game, achievements and leaderboards. Of course, these Play Games related notifications and invites will be managed using the Google+ account. There notifications and other settings are likely to be available through separate app. We shall wait for more details about this service at the Google I/O conventions scheduled to start on May 15, later this week.