Google has introduced a new feature for in maps for India. This feature will make it possible for Google Maps users on Android and iOS based devices to get Voice-guided lane support in English and Hindi language.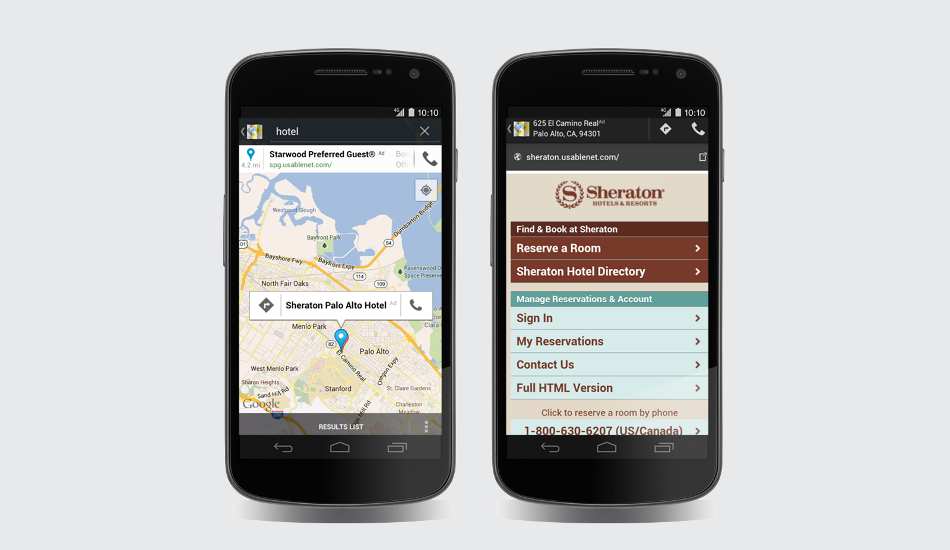 Voice-guided lane support feature will provide Google map users voice-guided instructions signaling which lane they should stay in or move to while in Navigation mode.
In the initial stage this feature will be available in 20 Indian cities that includes Ahmedabad, Bangalore, Bhopal, Chandigarh, Chennai, Coimbatore, Delhi, Hyderabad, Indore, Jaipur, Kolkata, Lucknow, Mumbai, Mysore, Nagpur, Pune, Surat, Thiruvananthapuram, Vadodara and Visakhapatnam.