Last month we heard about the new Youtube application quitting iOS 6 when the agreement between California based Apple and search giant Google lapsed. But as it turns out the rumours about Google working on a brand new application for iOS devices such as the iPhone and iPod touch is actually true. Google has announced the brand new Youtube application for iOS mobile devices such as the iPhone and iPod touch. With this new application Google brings a host of new features and functionalities that were earlier missing from the native application.
The new application brings in an Android-like video guide menu for iOS users as well. With a swipe from left to right across the screen users will get access to their favorite channels, videos and recommended videos all rolled into one simple menu.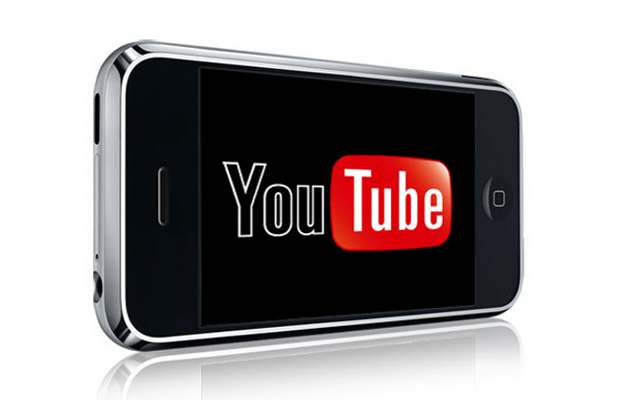 Along with that the Youtube application now gets access to most videos on the online video website with faster search as well. With upgraded search users can find videos faster and while utilizing search word prediction it's even simpler to find videos. Users can now access comments, related videos and can vote for their favourite videos.
The Youtube application for iPad, however, still remains the older one but it is expected that Google will soon upgrade the application as it is believed to be in the process of doing so already.
The updated application can be accessed through the Apple iTunes store or it can be upgraded through this link.