When stuck in a situation, we seek expert's advice or help on the topic. Well working on the same lines internet giant Google has launched its latest product called Helpouts. This new service allows people in need to connect to users who are willing to give their advice on varied topics.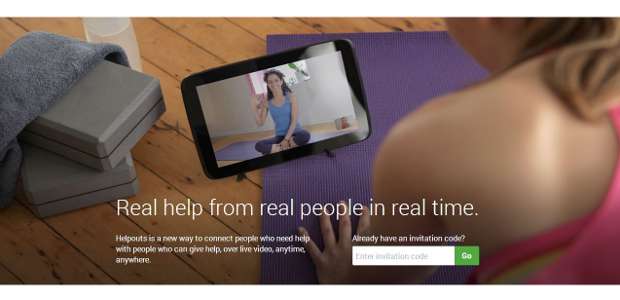 For instance, if you are stuck while repairing your car one can make use of the service to ask the experts how to go about doing things. The service connects users over a video call so users can practically show their problem to other users as well and get the best possible solution on the problem.
Google Helpouts is a paid service but Google has not revealed its cost yet. The users seeking help will be charged by Google and out of its Google will be keeping a modest 20 percent of the total fee charged by the expert as its fee and rest 80 percent will go to the expert. The model is simple and seems to be a great solution especially for those in need of help. It can be an instant hit for users sitting across countries seeking help on various topics.
However anyone can go and register as an expert on Google Helpouts but the catch is that it is only available to users with a special invitation code for now. Later it is likely to go public like YouTube and mobile applications for Android and iOS will also be made available for the users as well as experts both.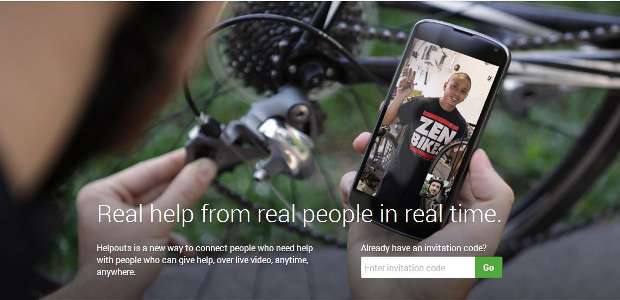 Payment system will be based on the satisfaction of the users, and if a user is not satisfied by the help given by the expert, a full refund will be given to the user. However we strongly believe that there must be a system to keep the miscreants away from the system which will protect the interest of experts as well.