Google has announced a new service – Androidify which allows Android users to create personalise avatars of the Android mascot of their liking.
The free service allows users to control minutest details of the avatar and can modify it as they like. They can choose different body type, face size, hair type, colour, clothes accessories and even facial marks and scars from Androidify to make the mascot they want to see.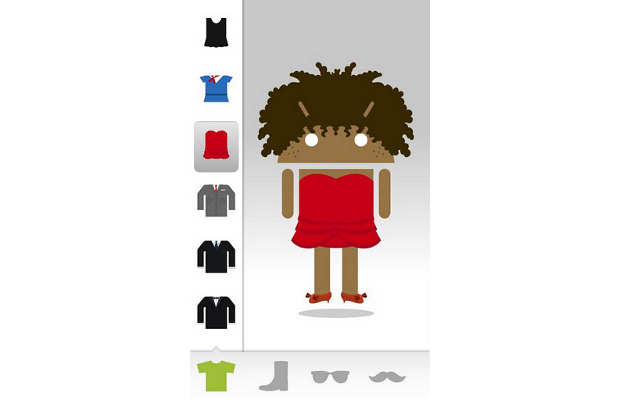 Androidify is available for all devices running Android version 2.1 and above. Google has made this service available absolutely free of cost so that all the android users make use of it. No other operating system other than Android is allowed to use this and it will remain Android exclusive.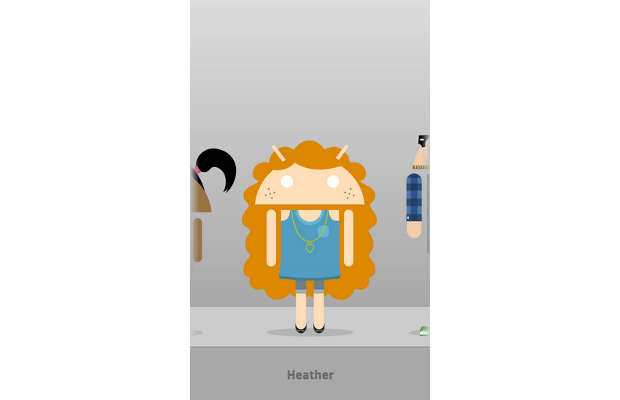 The avatars created using the Androidify application can be used to share with friends through email or social networks as contact pictures and even can be downloaded on computers to be used in places of regular pictures.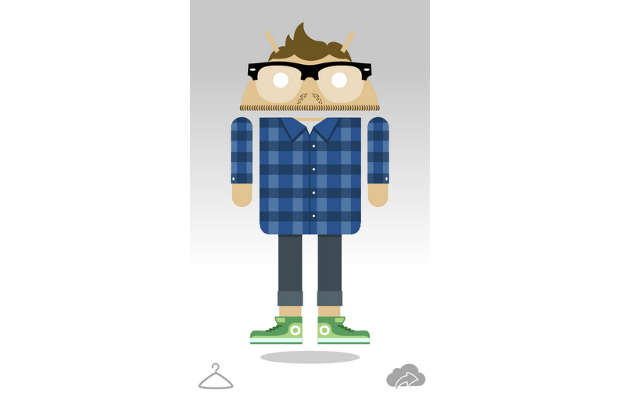 Android users can head over to the website specially created for Androidify or get the application form the Android Market. Alternatively users can also head out to the app store directly by following the link to download the application on their android device.