Google is developing a new application for the Chrome Remote Desktop but for the Android platform this time. Google Chrome web browser offers an extension that allows accessing the host computer remotely through Chrome web browser or Chromebook (Chrome OS running laptop). The Next Web spotted a note by Google open-source Chromium developer that clearly stated the Chromoting Android app.
As per the Chromium Code Review listing, the Chromoting app can be used to authenticate the device using a Google account on the phone. Users can use the app to connect and communicate with the host machine. Establish peer to peer channels for communicating the host service.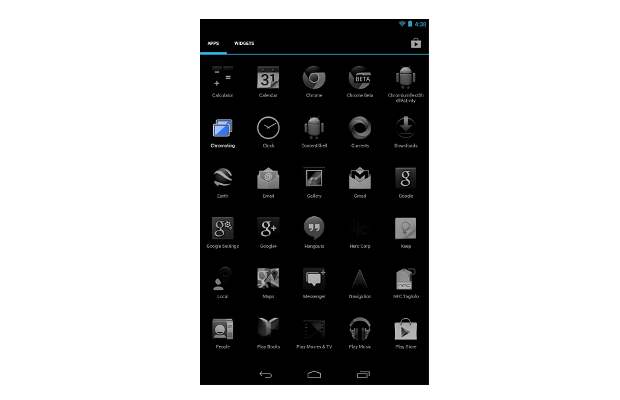 Chromoting app is currently under development and two of the most crucial features missing in it are – capability to display the host desktop and handle any kind of input. Basically, Google is trying to create an app that will let you access your computer from anywhere over an Android phone with the help of a Google Account.
Several such remote desktop services driving apps such as LogMeIn and Citrix GoToMeeting are available in the Google Play Store. With this Chromoting app, we can see yet another feather in Google's Hat for its Android as well as Chrome based ecosystem.